We design beautiful, meaningful and useful things for people.
Today's businesses and products require elastic creative ideas that allow us to blur the lines between product, marketing, content, and experiences.
We believe design and innovation beats convention
We apply this philosophy to all our work, which drives us to design digital products, services, and immersive experiences that people love and help transform businesses.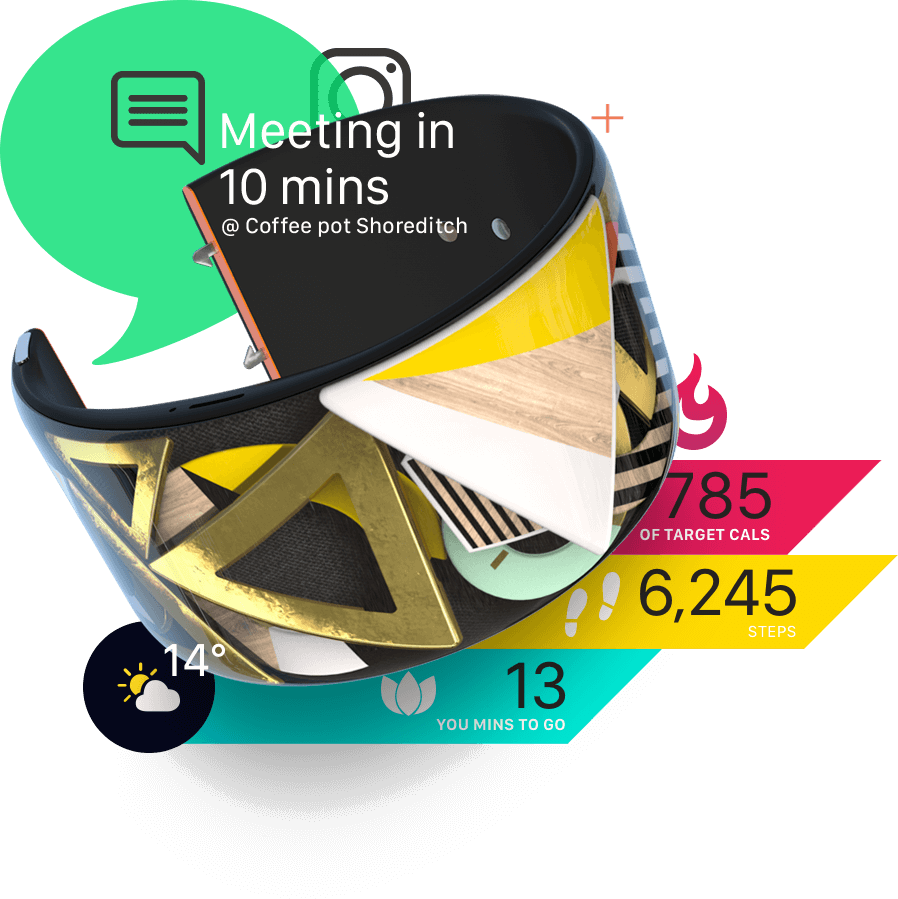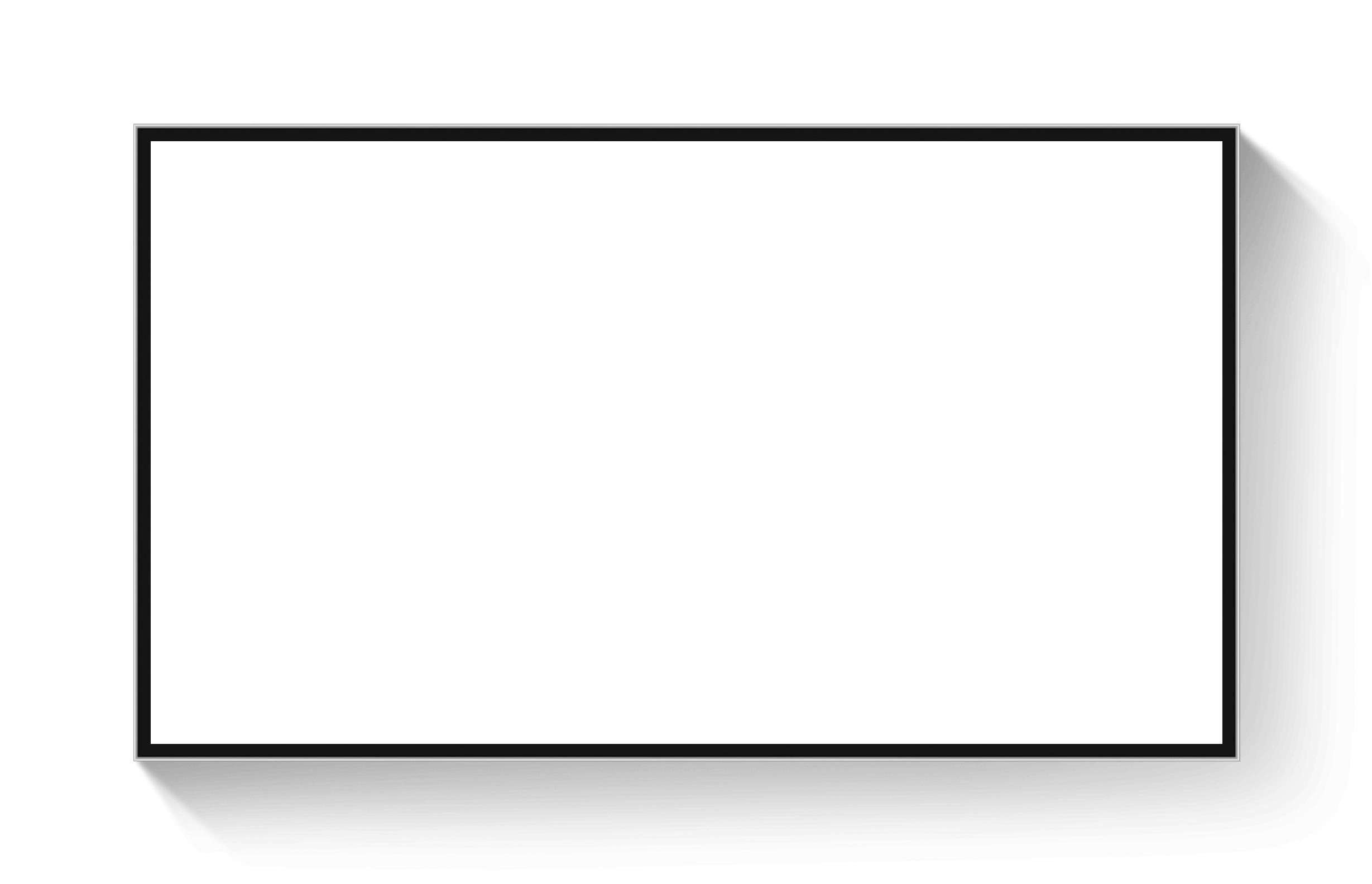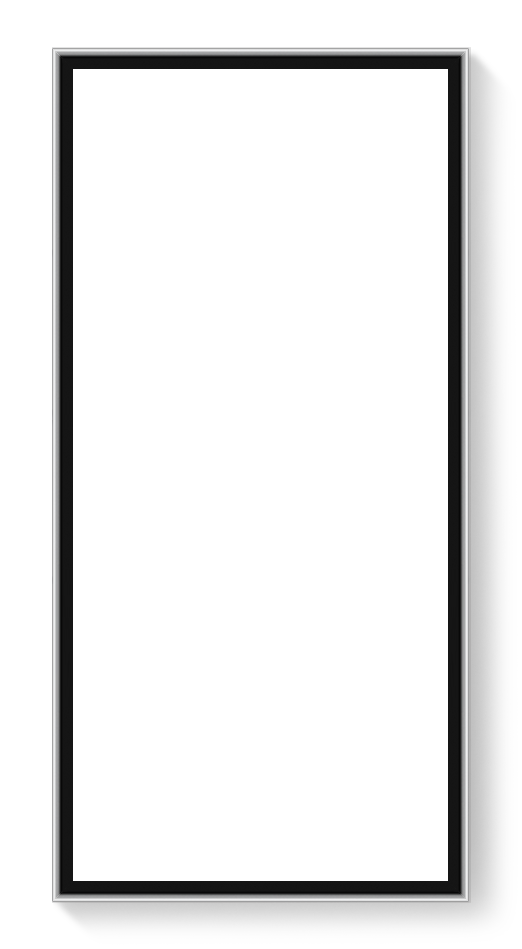 Bangle - Digital Jewellery
A perfect digital companion that will keep you up to date with customised notifications, all whilst adapting to your mood and outfit.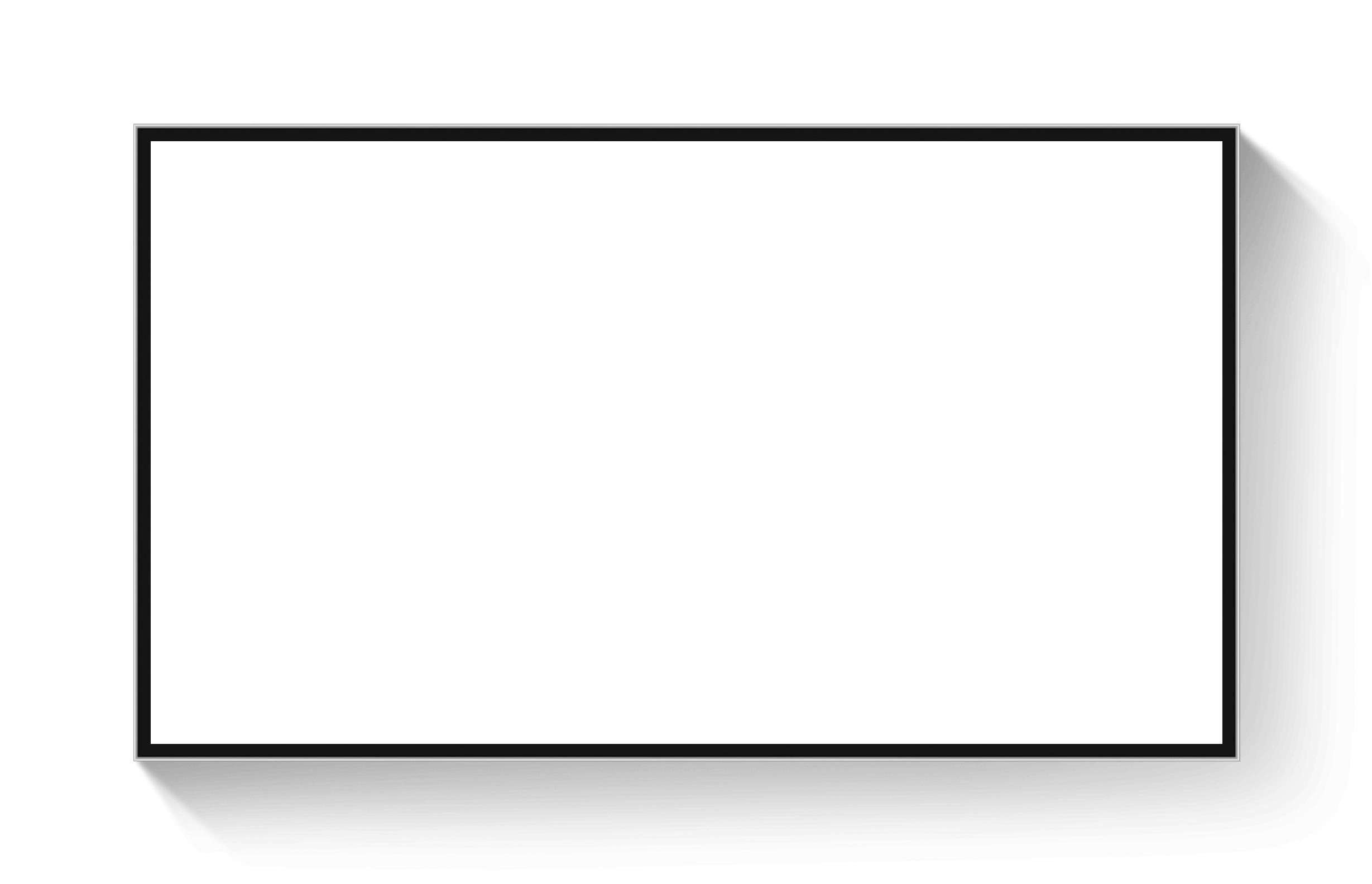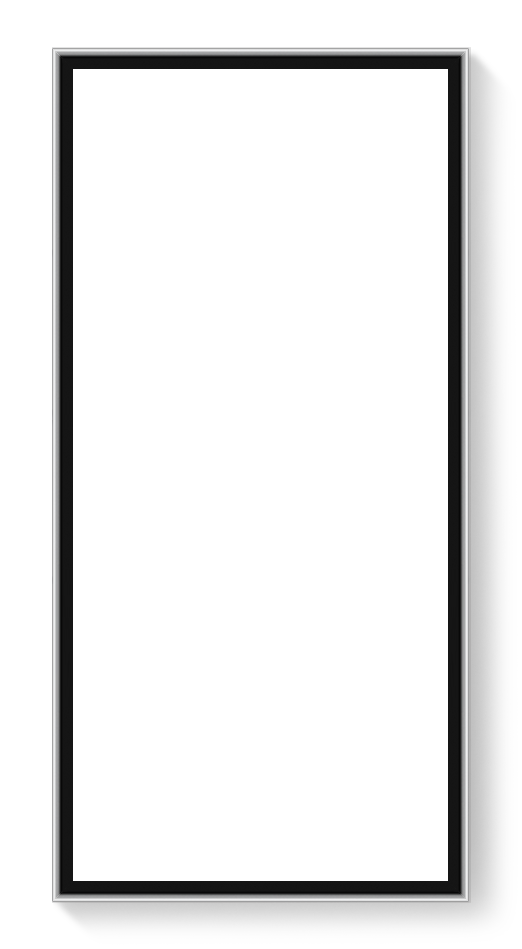 Home Smart - Connected App
Smart Home is interesting fun and engaging user experience. Interaction design was key in creating a dynamic and intuitive motion experience.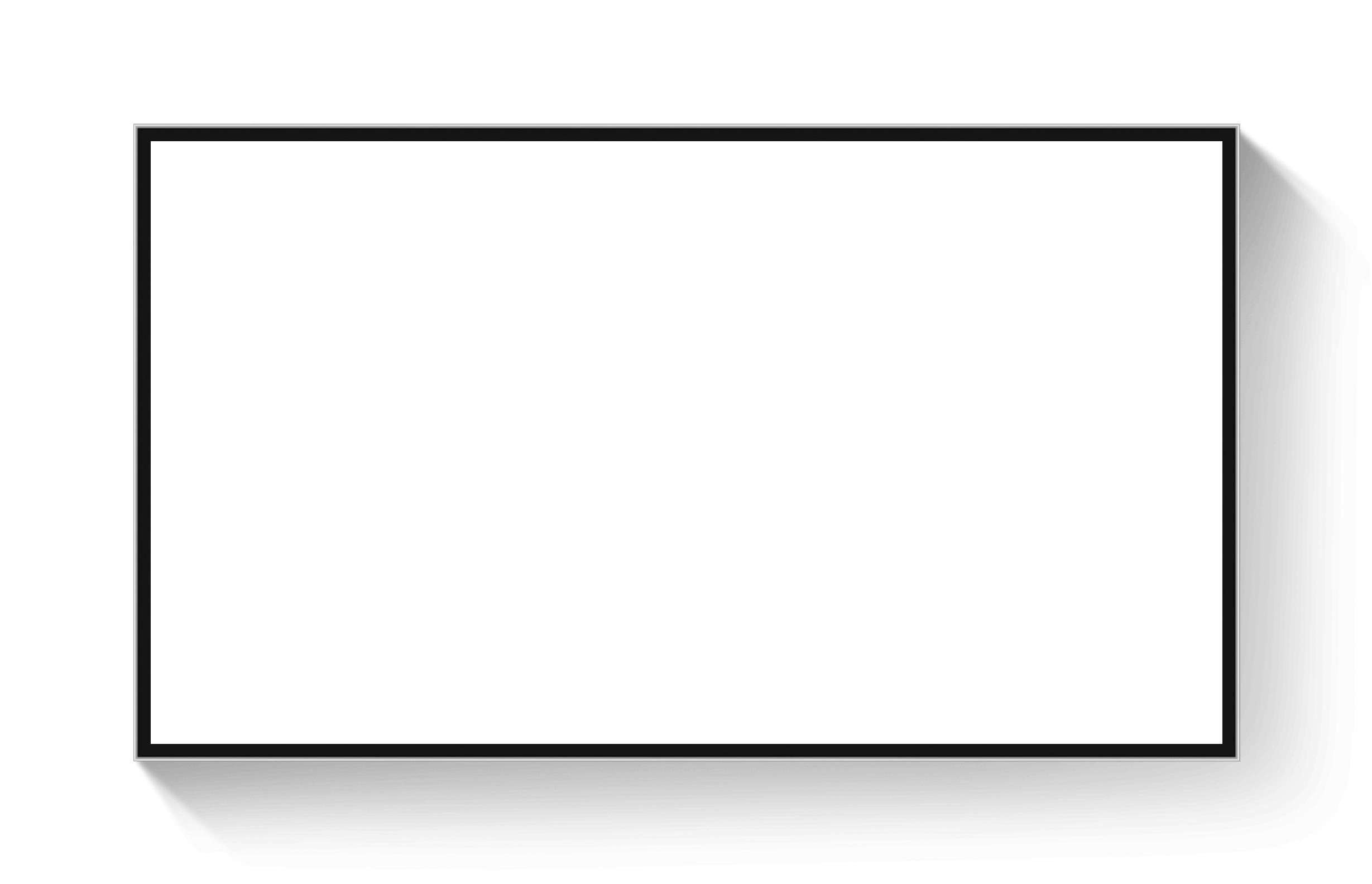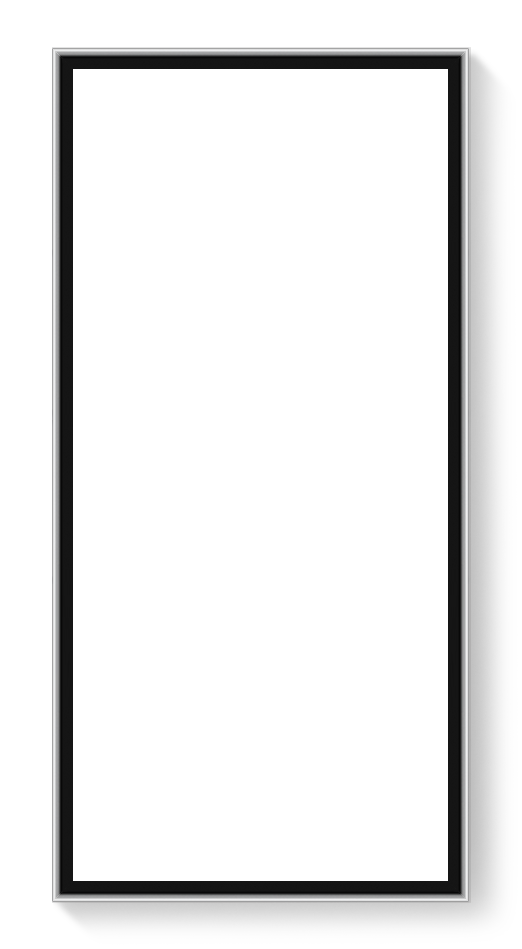 Nissan GT-R Smart key fob
A Smart Digital Key fob that enhances the connection between the driver and the car.
We're here to make a positive impact. It's what helps us think beyond tomorrow.
We've had a positive impact on a variety of projects, products and businesses over the years. We are always ready to roll up our sleeves and get hands-on with the next challenge.