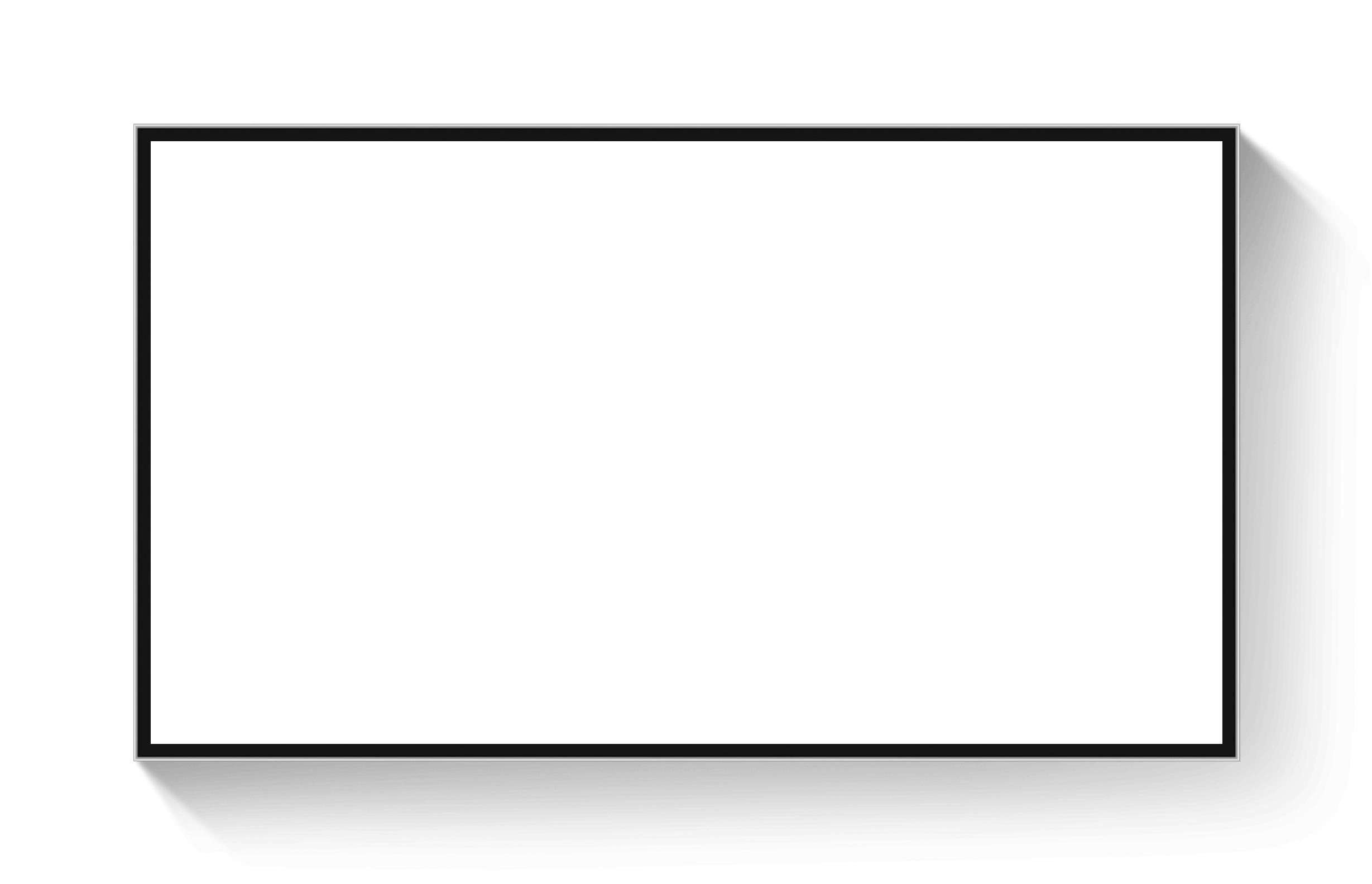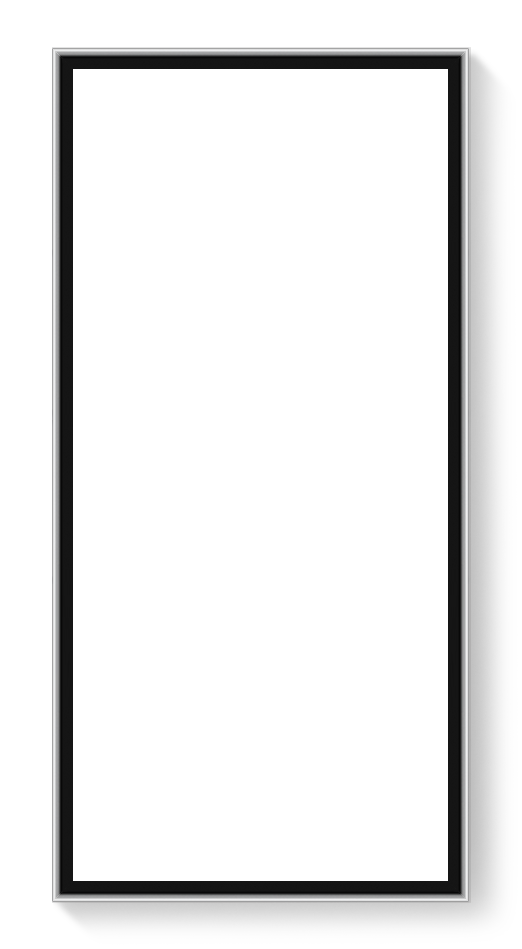 IMMERSIVE PRODUCT EXPERIENCES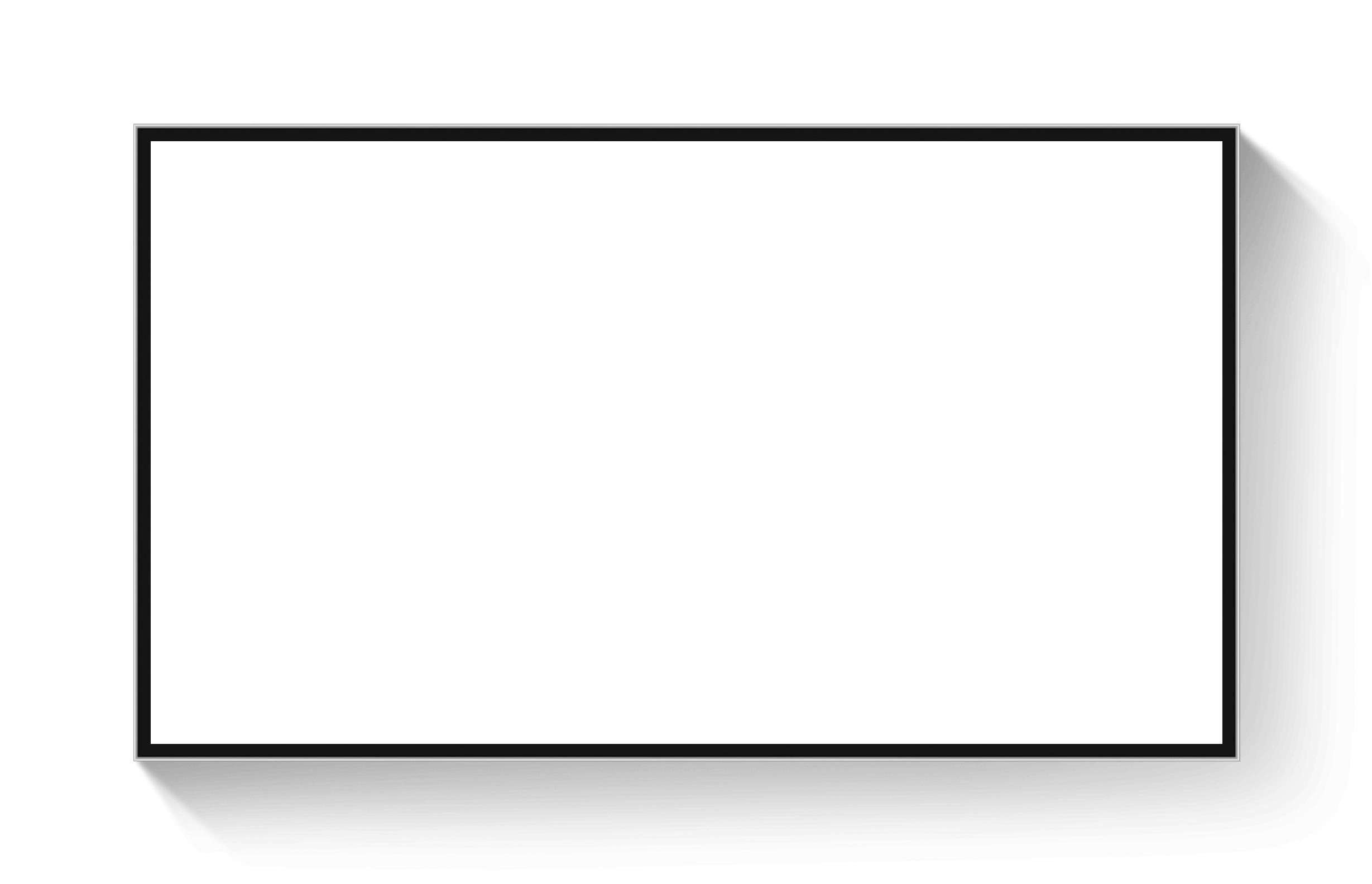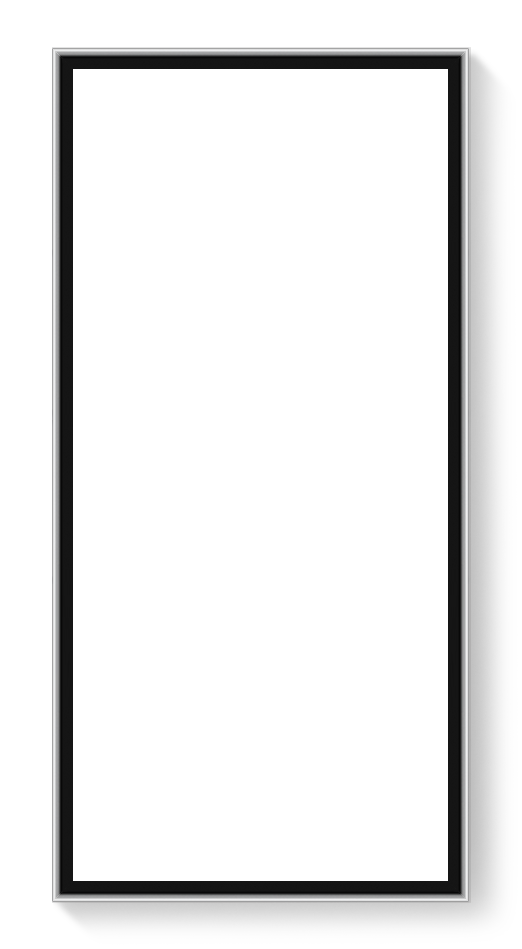 Bangle - Digital Jewellery
A perfect digital companion that will keep you up to date with customised notifications, all whilst adapting to your mood and outfit.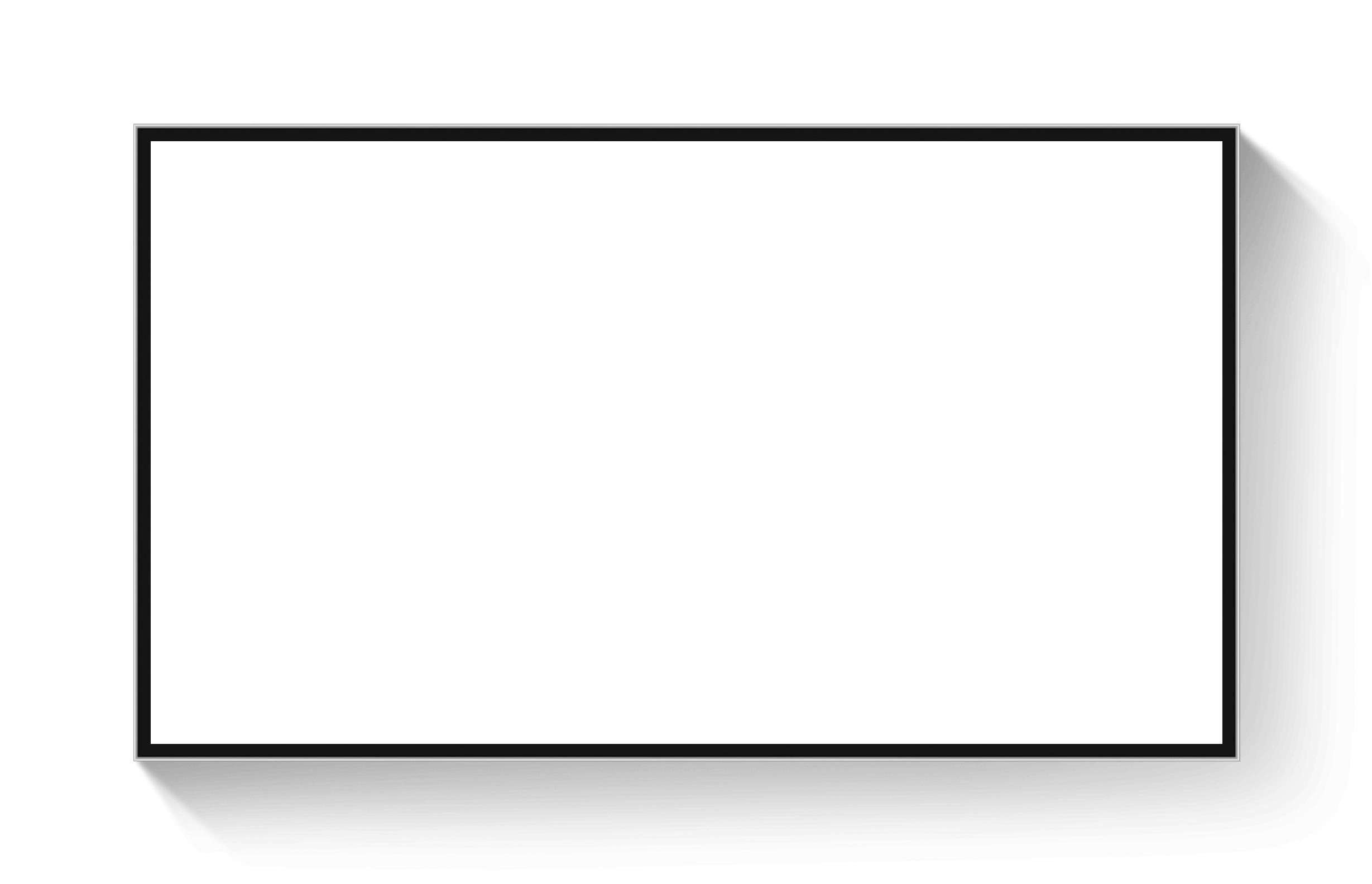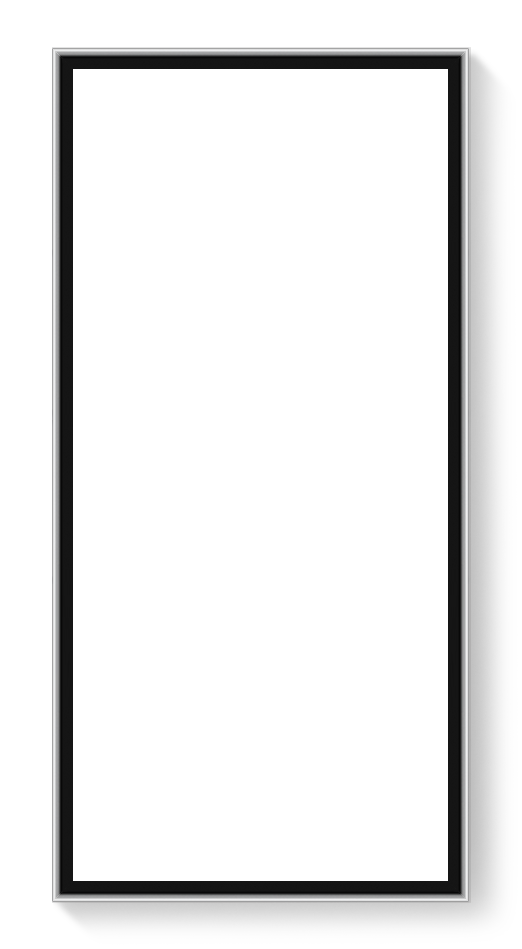 Nissan GT-R Smart key fob
A Smart Digital Key fob that enhances the connection between the driver and the car.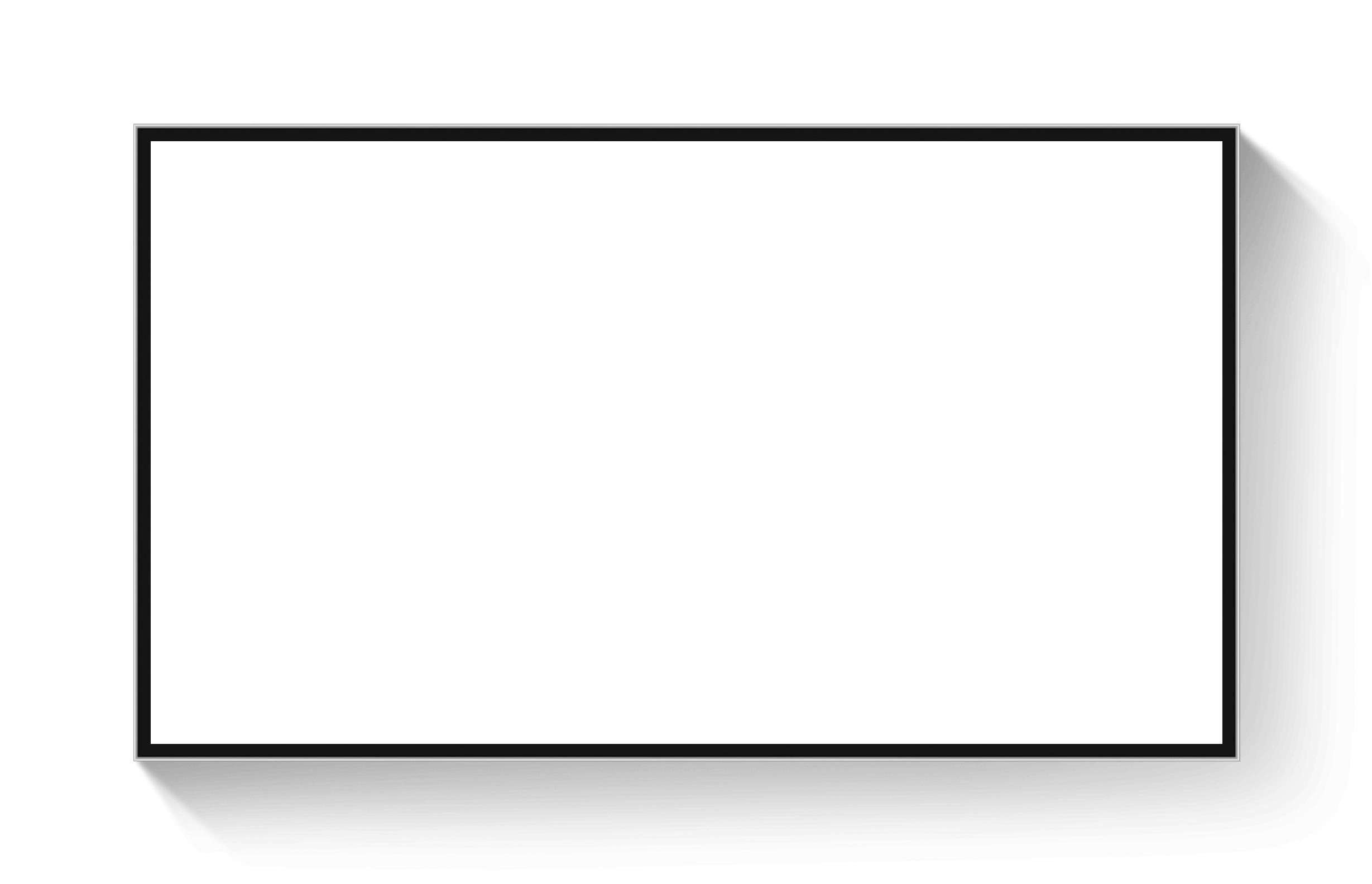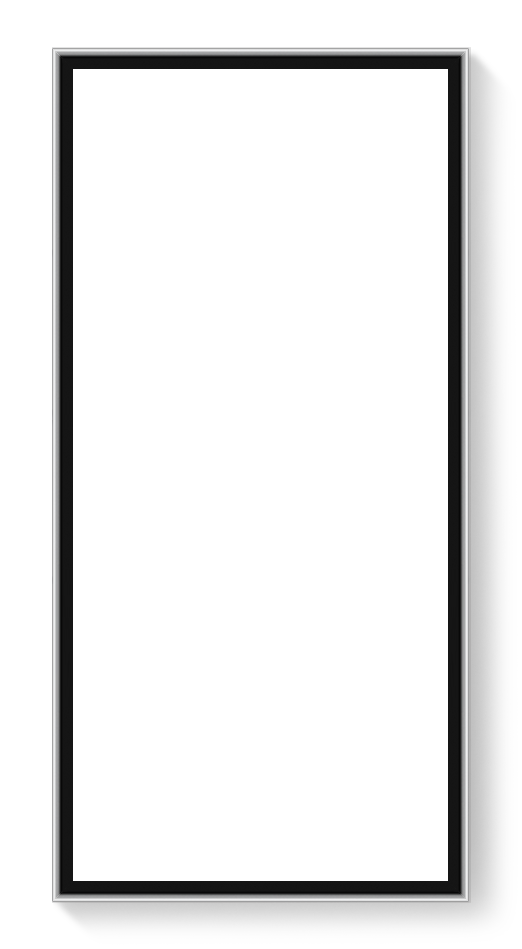 Home Smart - Connected App
Smart Home is interesting fun and engaging user experience. Interaction design was key in creating a dynamic and intuitive motion experience. Check out our other work