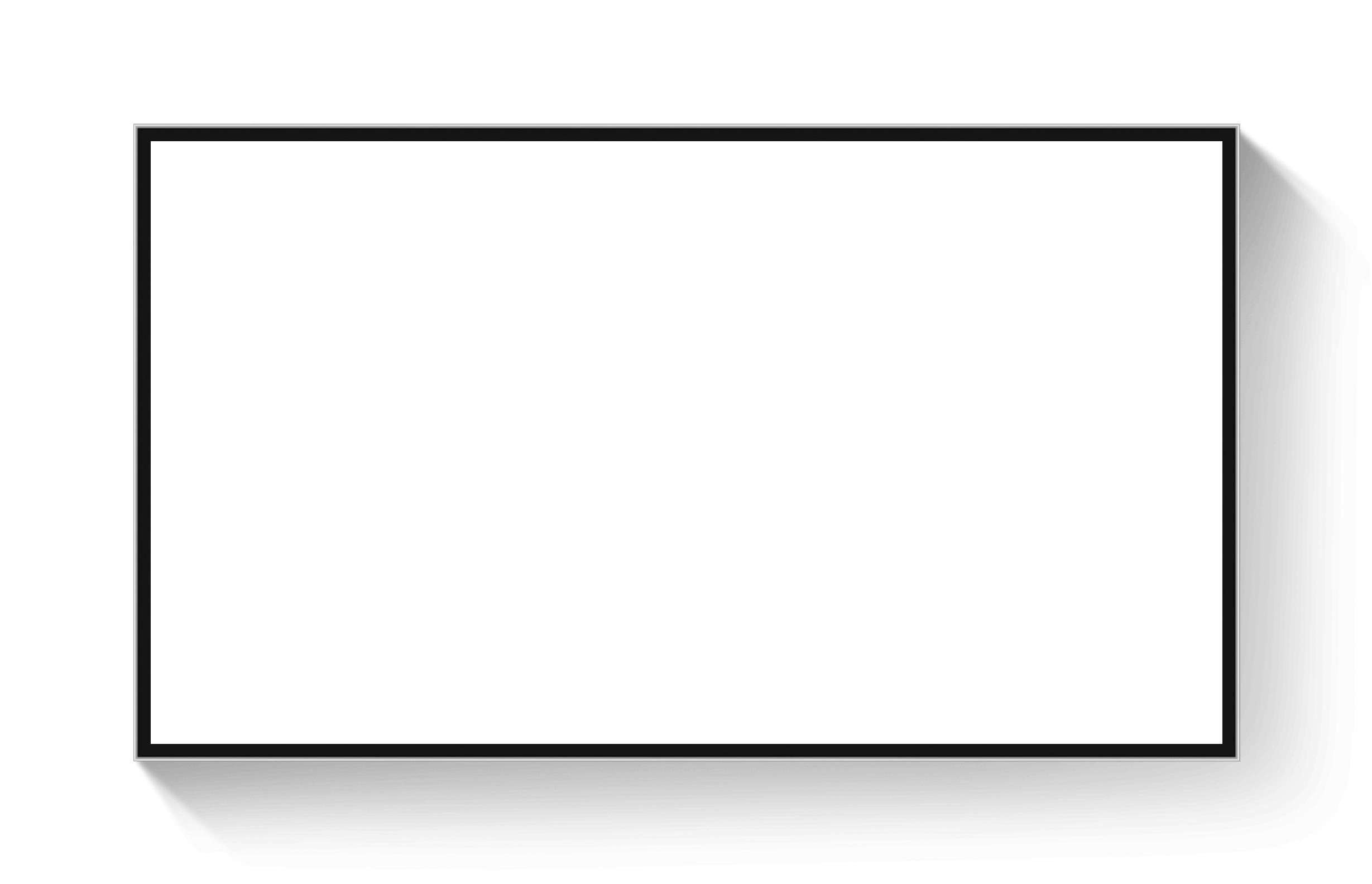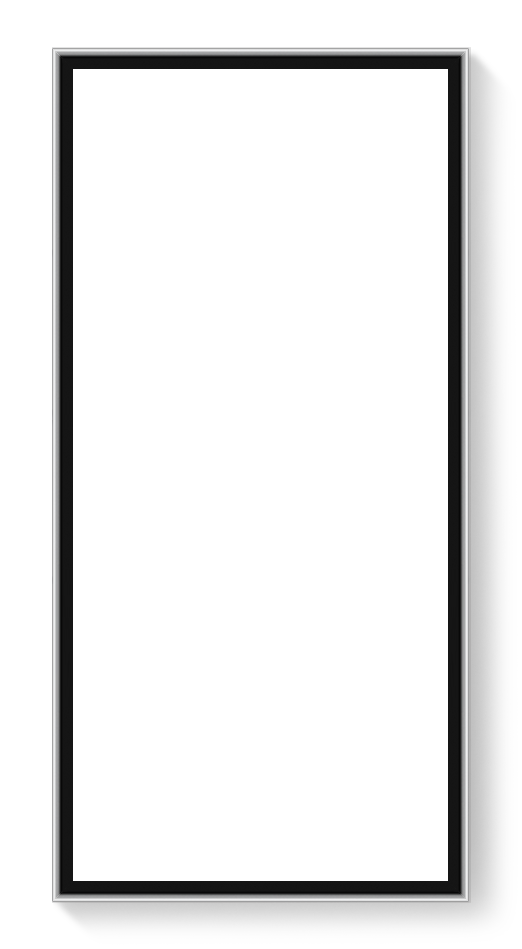 About us
We are an experience design firm, and our mission is to make the complex surprisingly simple.
Square Circle is an independent product & brand experience design firm that operates at the intersection of art, design, and technology.
Brands and products thrive on their ability to be understood. This focus is at the very heart of our design thinking.
Processes and tools change, but the value in our craft, along with a deep passion for progression keeps us focused on solving the challenges of tomorrow for the brands we believe in.
Since the beginning, our mission has been to do great work and surround ourselves with smart people. That's why we keep our team small. Our experience shows that it doesn't take hundreds of designers to create amazing product experiences. The products we have produced prove it only takes a handful of talented people.
Key to the success of a project is to have a great time doing it.
Capabilities
We design effective human-centered strategies, powerful identities, seamless interactions, and memorable experiences to connect people to brands and organisations.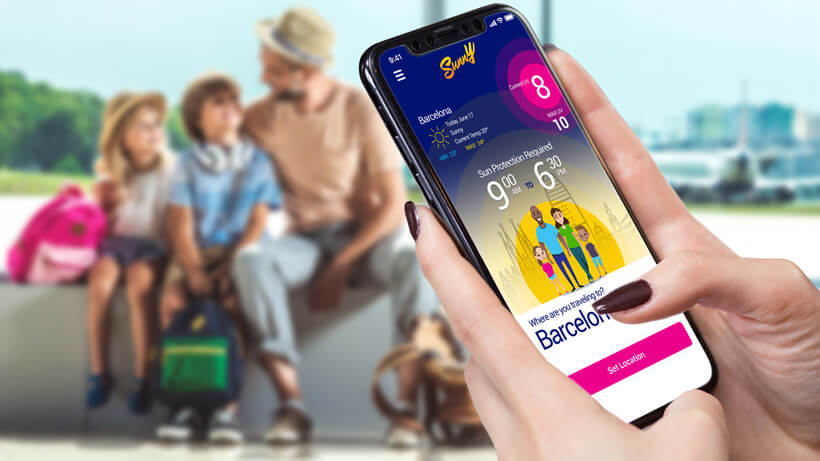 Product & Experience Design
Navigating the connected world can be complicated. We help to make the complicated simple, by creatively developing user-centric interfaces that engage, delight, and communicate clearly across all devices.
Explore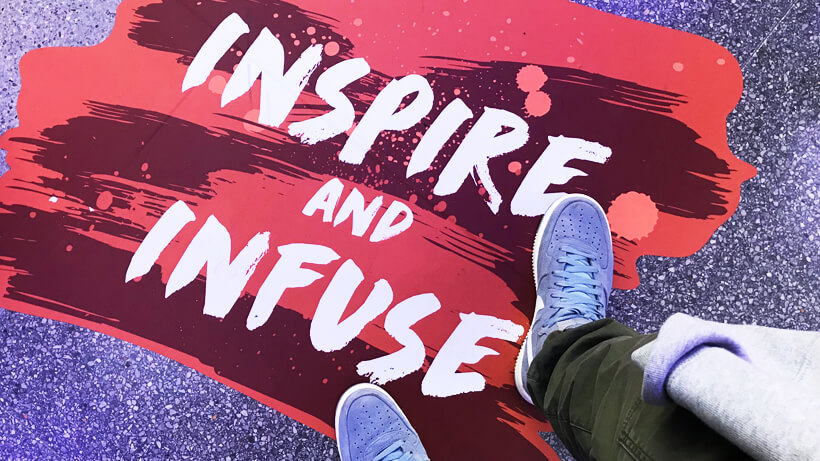 Brand Strategy & Identity
We build brands that inspire to create long lasting and memorable experiences. Branding is about expressing a company's personality and core values, building a comprehensive and consistent experience is key in developing lasting and meaningful customer relationships.
Explore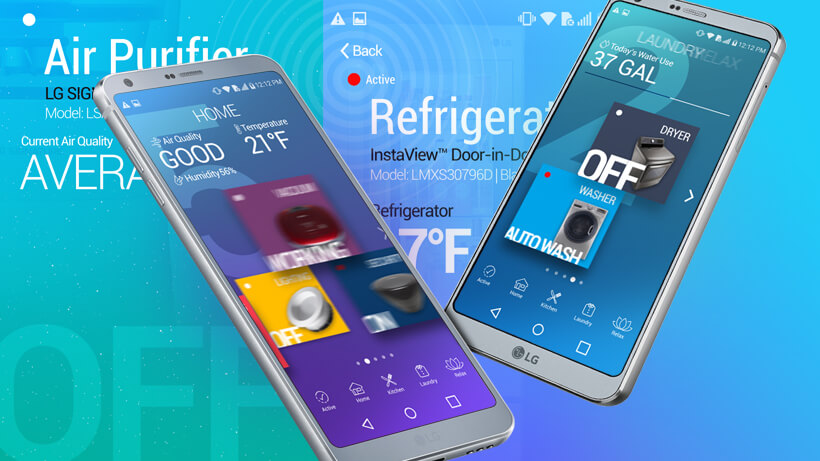 Motion & Interaction Design
We draw from the real world to create natural-feeling interactions which are elegant and playful, to better fuse digital experiences into your customer's lives.
Explore
Approach
Designing the future
Tomorrow's business challenges are complex, and our partners rely on us to help them simplify it.
We keep our process clear and simple which allows us to produce effective human-centred strategies, powerful identities, seamless interactions, and memorable experiences to connect people to brands and organisations.
Research & Strategy
DIGITAL STRATEGY
CONSUMER RESEARCH
INDUSTRY RESEARCH
ANALYTICS
DATA / SEO
Experience Design
REATIVE DIRECTION
UI/UX DESIGN
MOBILE / RESPONSIVE DESIGN
ECOMMERCE PLATFORMS
CONTENT DEVELOPMENT
Develop
CREATIVE DEVELOPMENT
FRONT-END DEVELOPMENT
FUNCTIONAL PROTOTYPING
CONTENT MANAGEMENT
DIGITAL STYLE GUIDES
Launch & Evolve
System integration
TESTING
FEEDBACK ANALYSIS
ITERATION
SUPPORT Check out our work Testimonies
What our clients say
"I have already recommended Square Circle to other companies for branding and design work and will definitely be using their services again in the near future".
"From the start they approached the project with energy, passion and intelligence without the creative waffle we have found with other agencies. I am so pleased with the results that we are already working with them on other projects".
"Square Circle are top professionals - who always listen to the client issues and concerns; we are continually in discussions on improvements. I would have no hesitation in personally recommending them".
"I have had the pleasure of working with Square Circle at both Unilever and Beiersdorf. The team there are excellent and 100% client focused. I have both appreciated their amazing creativity but also their strong listening skills which have ensured they delivered against the brief. The expert curation of proposed solutions highlight their extensive knowledge and problem solving focus, all whilst keeping in budget. I would highly recommend working with them".