Brand Strategy & Identity Creative Thinking
We build brands that inspire to create long-lasting and memorable experiences.
We encourage weird and different ideas; it's what creates the magic and connections needed to bring out a brand's true personality.
Branding is about expressing a company's personality and core values, building a comprehensive and consistent experience is key in developing lasting and meaningful customer relationships.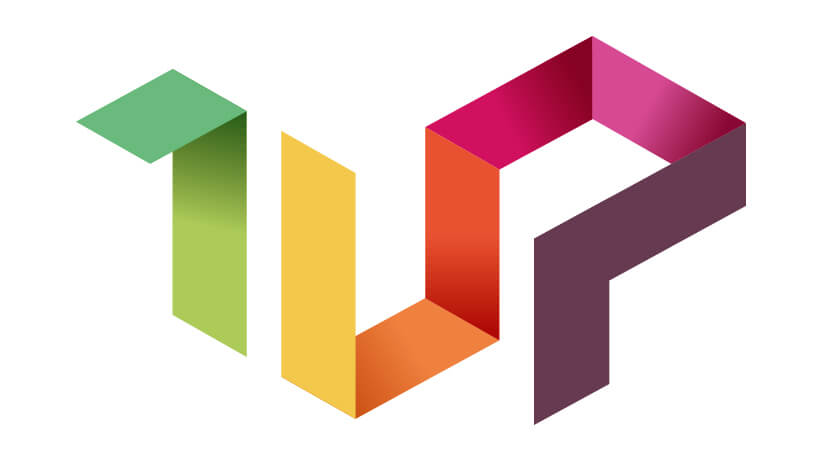 Our process
Brand Strategy
We work collaboratively with our clients to create an honest, compelling story based on diligent research to create a strategy that builds on core company values.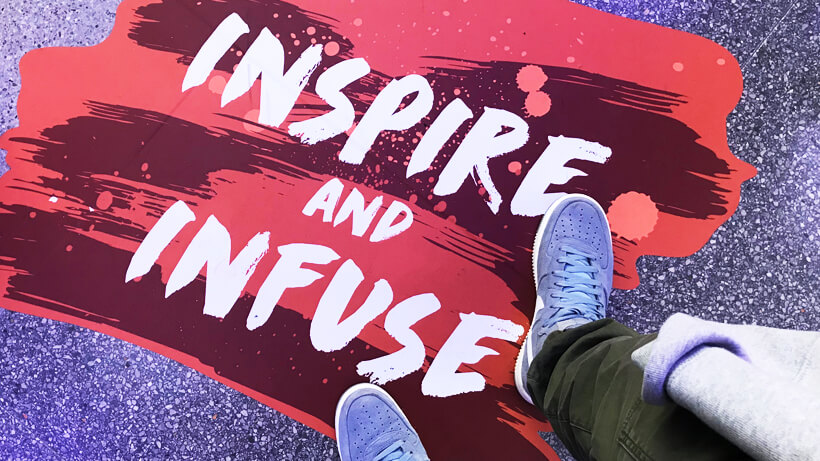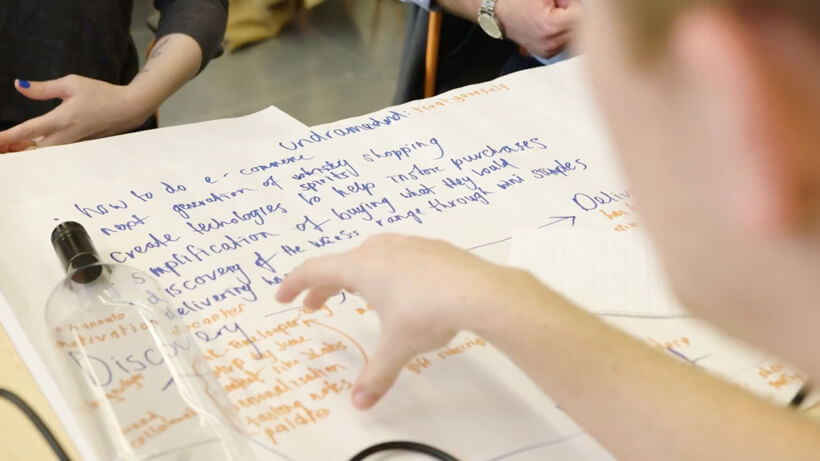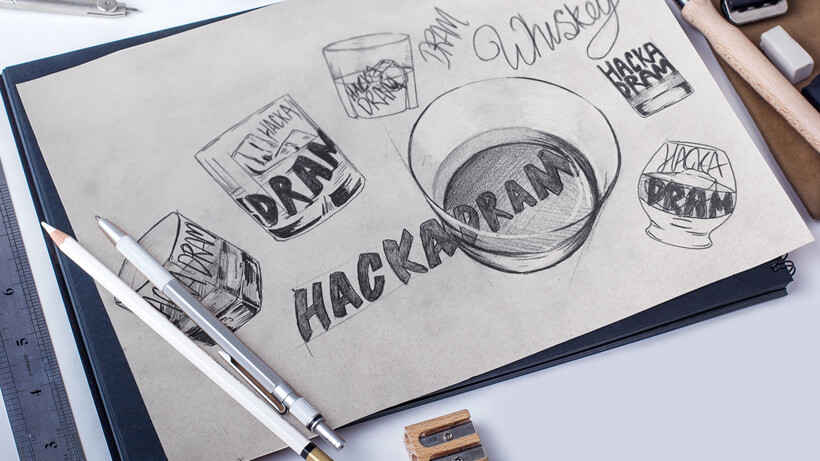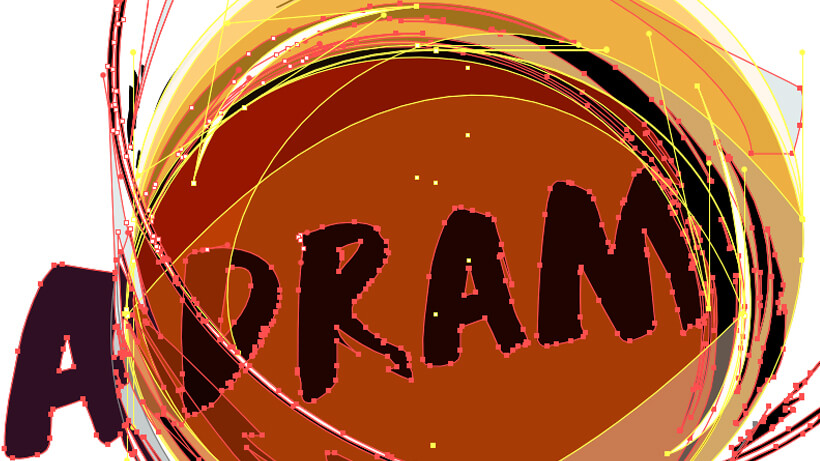 Creative Design
Once we've formed a strategy together, we'll work tirelessly to create a compelling and beautiful image of your brand. Diligent research and fearless iteration, we explore many possibilities before arriving at a comprehensive and versatile identity system.
Content Creation
Creating original content is key to a brands success, which is why we strive to create authentic material. Allowing the brand's authenticity to shine through across video, photography, writing, and other mediums highlight the brand's core values and create a more profound customer connection.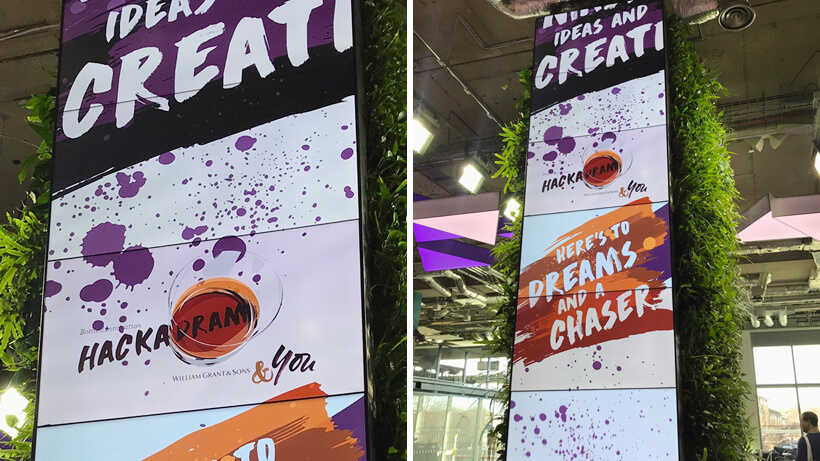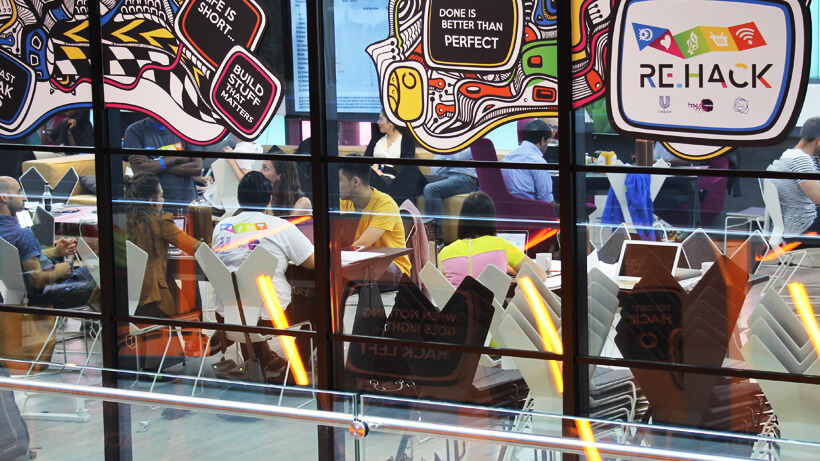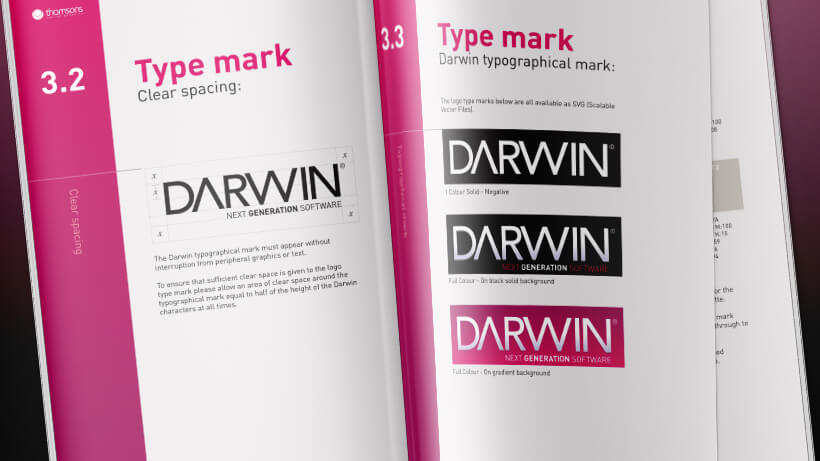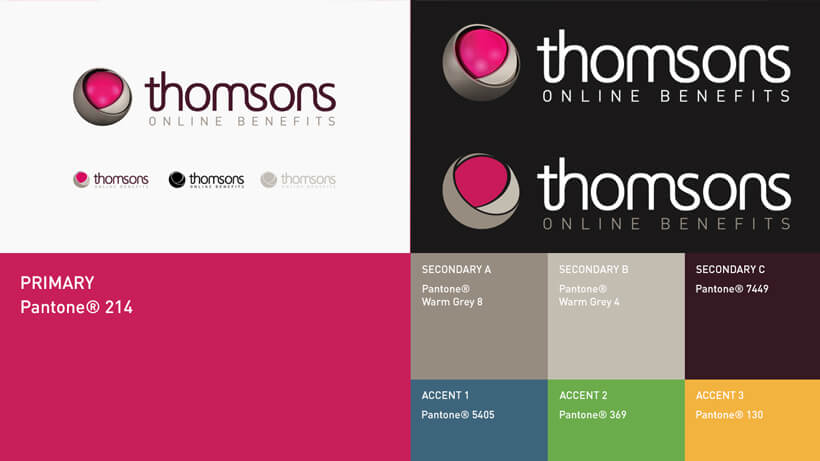 Brand Guidelines
Brand integrity is built on consistency. We protect your brand by creating logo specifications and guidelines for typography, colour, iconography, image style and usage, and more. This ensures that anyone can apply your brand assets correctly and consistently.
Brand Engagement
How do your customers engage with your brand? Through advertising? Print? Social media? We can help amplify your brands voice by developing an array of print, digital, and video campaigns and various other touch-points that expand with you and remain authentic.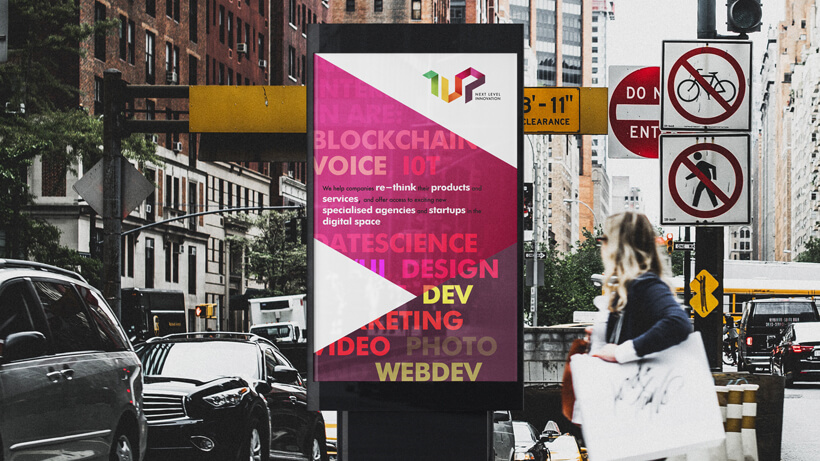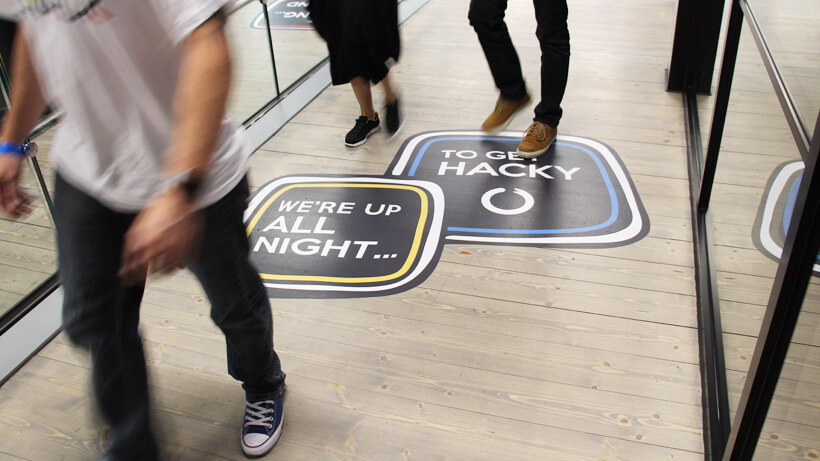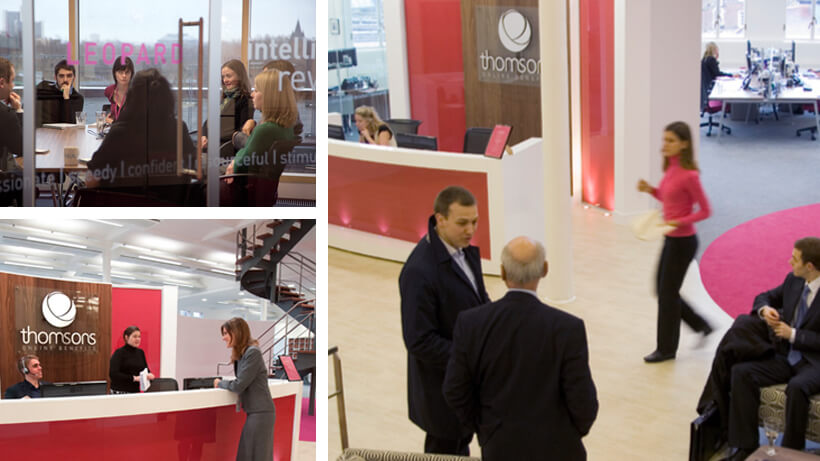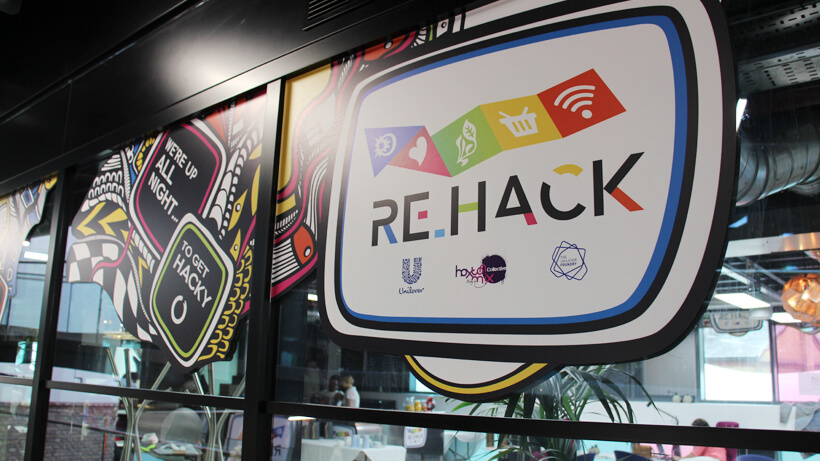 Environmental Design
Brands are not just seen—they are experienced. A company's logo and digital presence contain the very essence of a brands values which communicate in the physical world. We design displays, signage and wayfinding systems, and interior and exterior architecture that help your brand live and breath in spaces of all shapes and sizes.
About Check out our work Testimonies
What our clients say
"I have already recommended Square Circle to other companies for branding and design work and will definitely be using their services again in the near future".
"From the start they approached the project with energy, passion and intelligence without the creative waffle we have found with other agencies. I am so pleased with the results that we are already working with them on other projects".
"Square Circle are top professionals - who always listen to the client issues and concerns; we are continually in discussions on improvements. I would have no hesitation in personally recommending them".
"I have had the pleasure of working with Square Circle at both Unilever and Beiersdorf. The team there are excellent and 100% client focused. I have both appreciated their amazing creativity but also their strong listening skills which have ensured they delivered against the brief. The expert curation of proposed solutions highlight their extensive knowledge and problem solving focus, all whilst keeping in budget. I would highly recommend working with them".