Motion & Interaction Design Creative Thinking
We draw from the real world to create natural-feeling interactions which are elegant and playful, and and most importantly, memorable.
At Square Circle, animation plays an integral part in all our creative solutions. It enables brands and products to tell their individual story through elegant and playful interactions, to better fuse digital experiences into your customer's lives.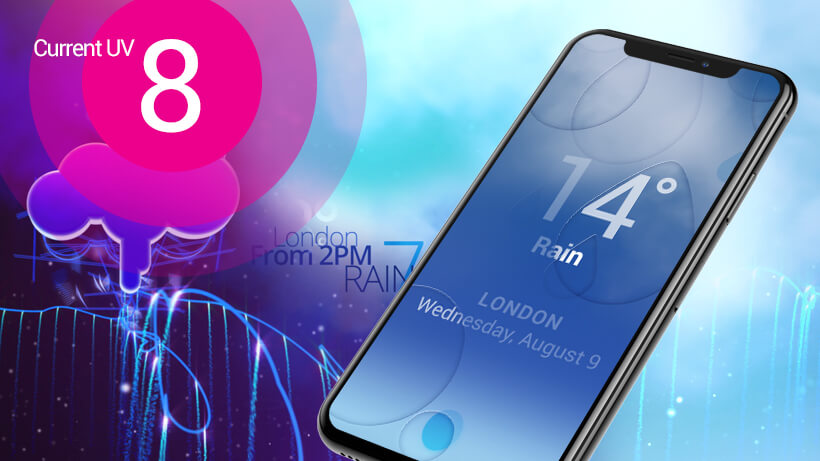 Our process
Interaction Design
We create interaction designs that enable users to achieve their objective(s) in seamless and surprising ways.
Motion is a key way to keep your customers engaged throughout your product journey. Each click, swipe or voice command should reveal an interaction that's both informative and elevates the user experience.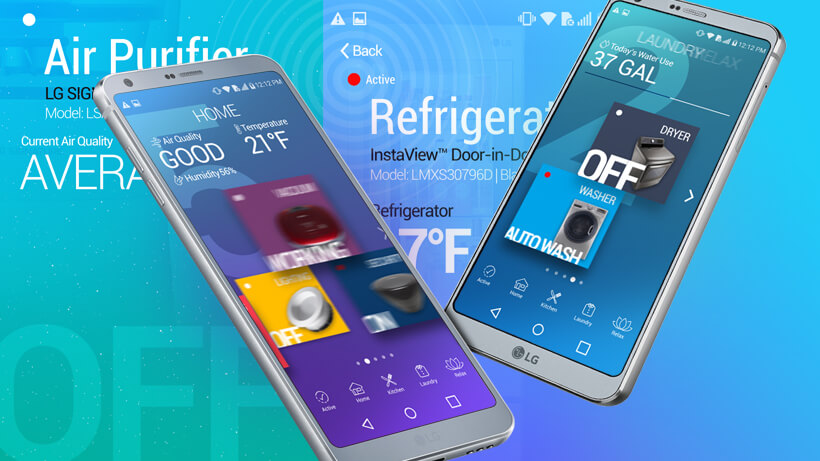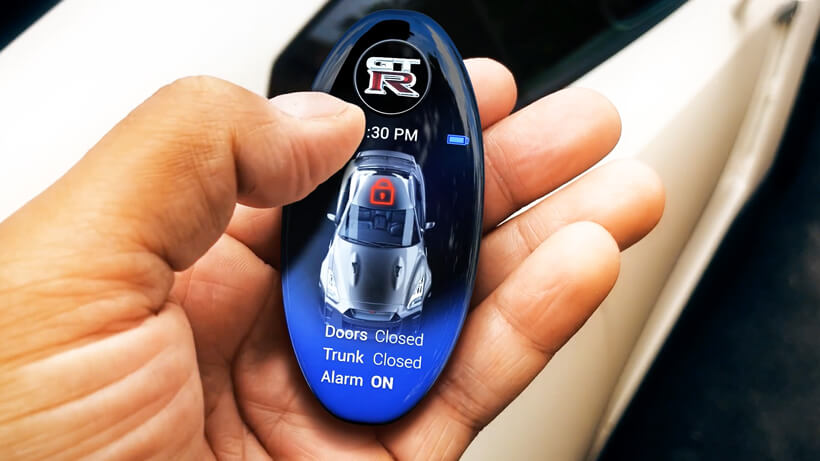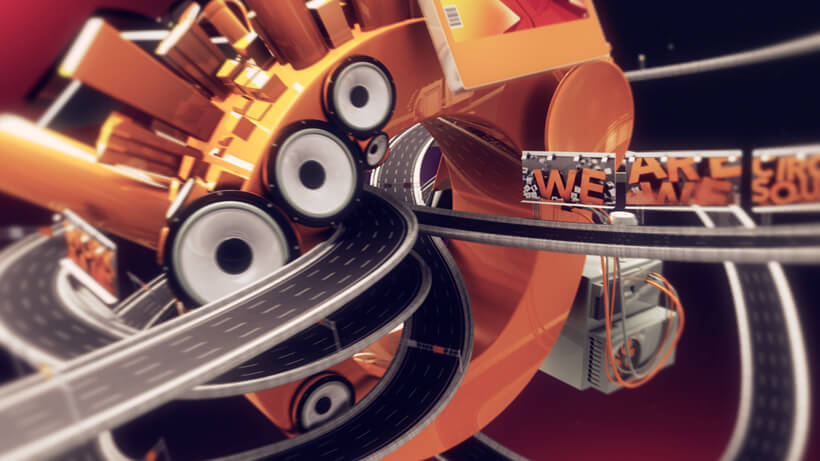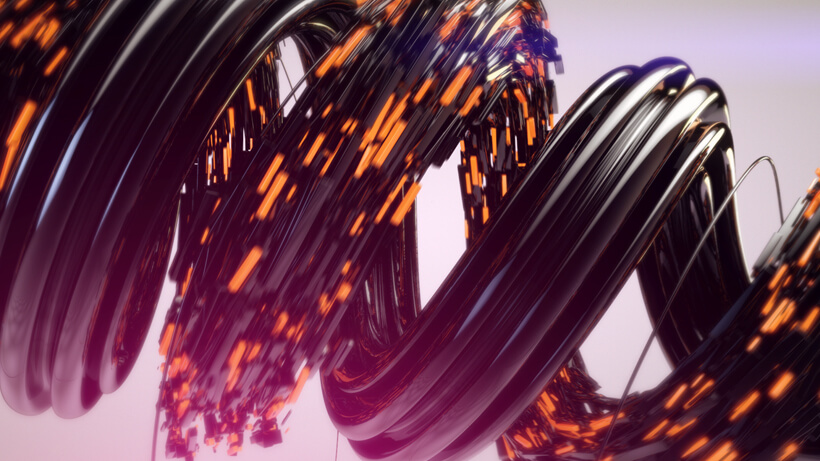 Creative Fluidity
Creating context to understand the activities on screen is crucial to the flow of any digital experience. This is why we reference natural real-world interactions to give the user a sense of familiarity while allowing for a sense of playfulness and intrigue.
Interactive Emotion
Motion interactions are often-overlooked during UX design process. And yet it's a fantastic way to create delight among customers. Creating unexpected but still useful motion interactions elevate a product to the next level. These seemingly small motion elements can evoke a deeper emotional connection between the user and the product.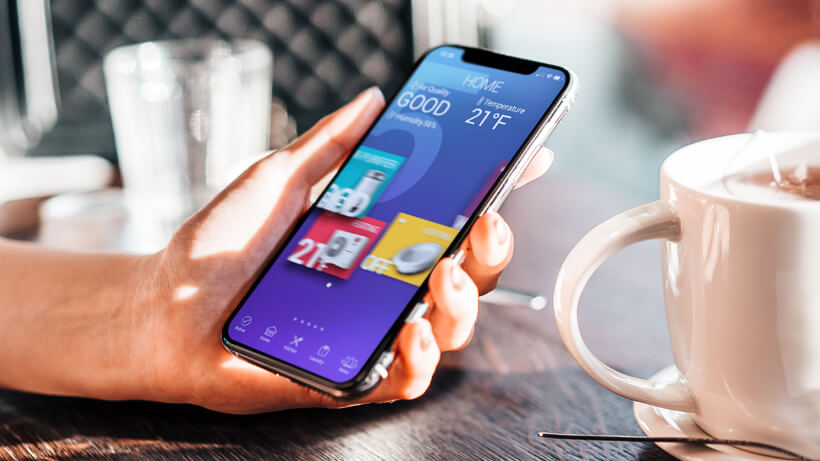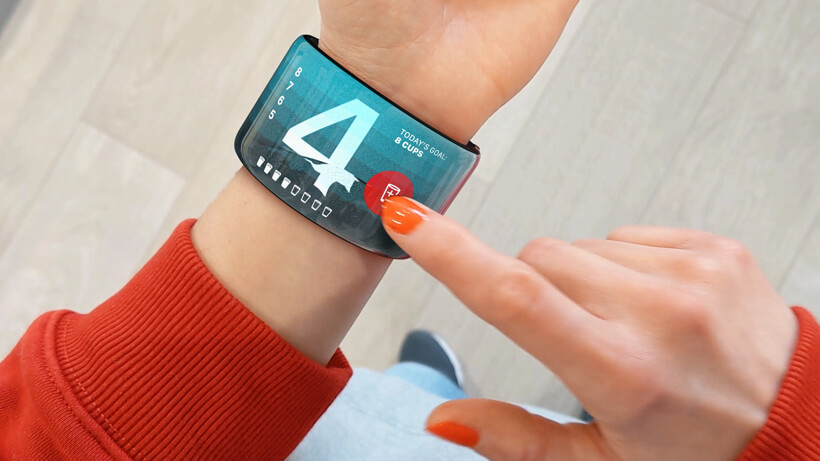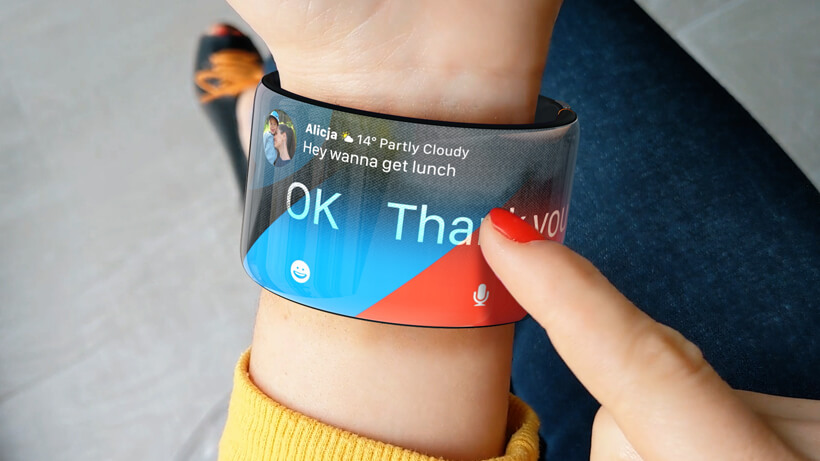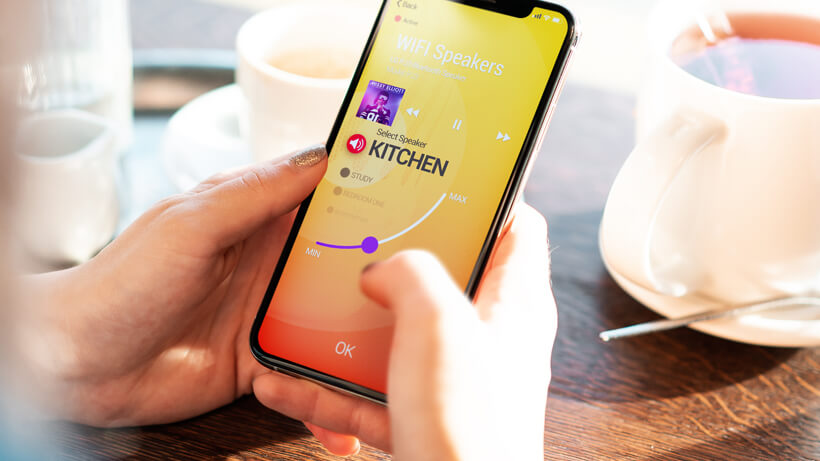 Continuous Motion
Creating useful interactions that surprise and engage is an iterative process based on continuous experimentation and evolution.
Designs that connect with users on an emotional level are worth the efforts involved. We know they create higher engagement and can cause actual consumer behaviour to change.
About Check out our work Testimonies
What our clients say
"I have already recommended Square Circle to other companies for branding and design work and will definitely be using their services again in the near future".
"From the start they approached the project with energy, passion and intelligence without the creative waffle we have found with other agencies. I am so pleased with the results that we are already working with them on other projects".
"Square Circle are top professionals - who always listen to the client issues and concerns; we are continually in discussions on improvements. I would have no hesitation in personally recommending them".
"I have had the pleasure of working with Square Circle at both Unilever and Beiersdorf. The team there are excellent and 100% client focused. I have both appreciated their amazing creativity but also their strong listening skills which have ensured they delivered against the brief. The expert curation of proposed solutions highlight their extensive knowledge and problem solving focus, all whilst keeping in budget. I would highly recommend working with them".