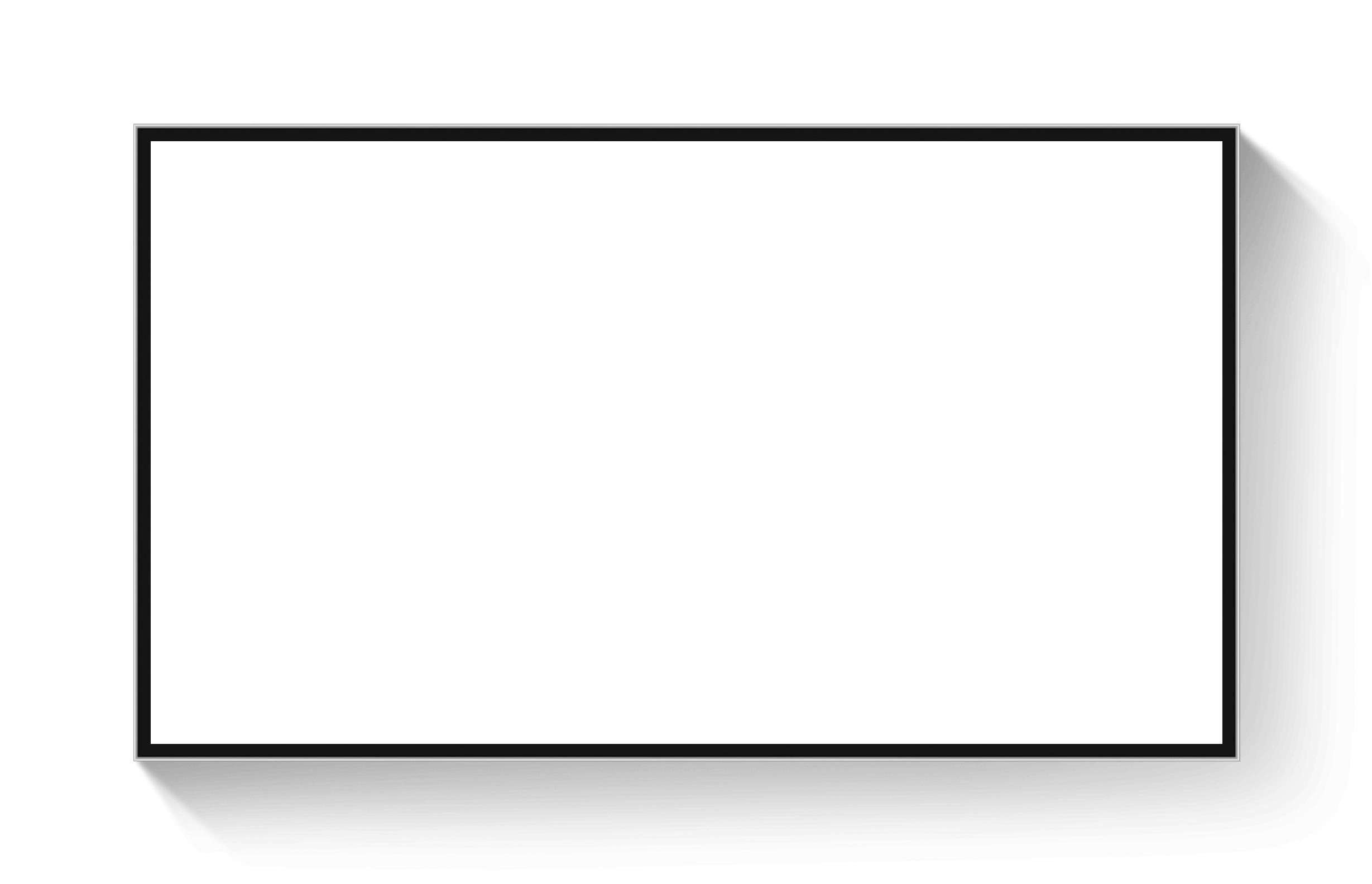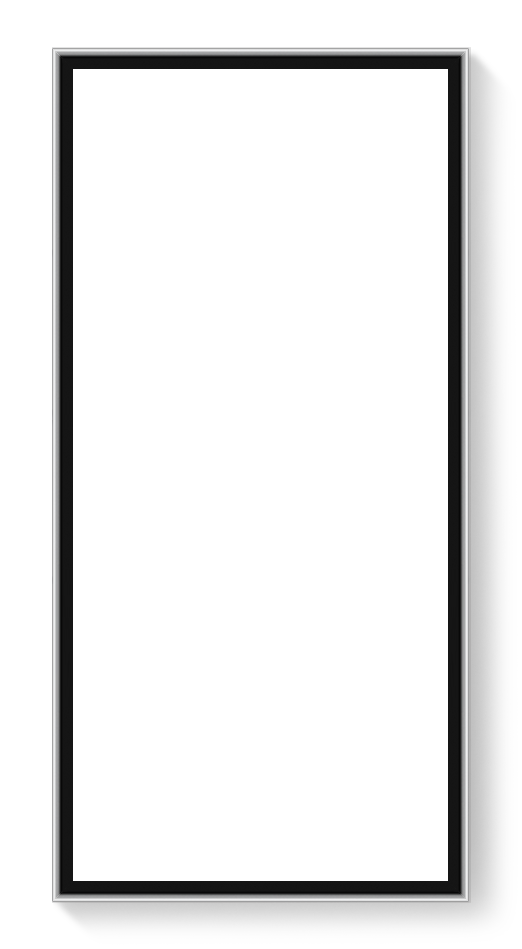 Hoxton Mix Collective Becomes 1UP -
Time For A New Logo
We worked closely with Hoxton Mix Collective to develop a new name and refocus the direction of the company. 1UP delivers innovation to companies at all stages of their business path.
Overview
The Challenge
To develop an identity which embodies movement, change and progression. An identity that reflects 'Next Level Innovation'.
The Result
A strong vibrant logo and identity system which is fun, thought provoking and full of presence.