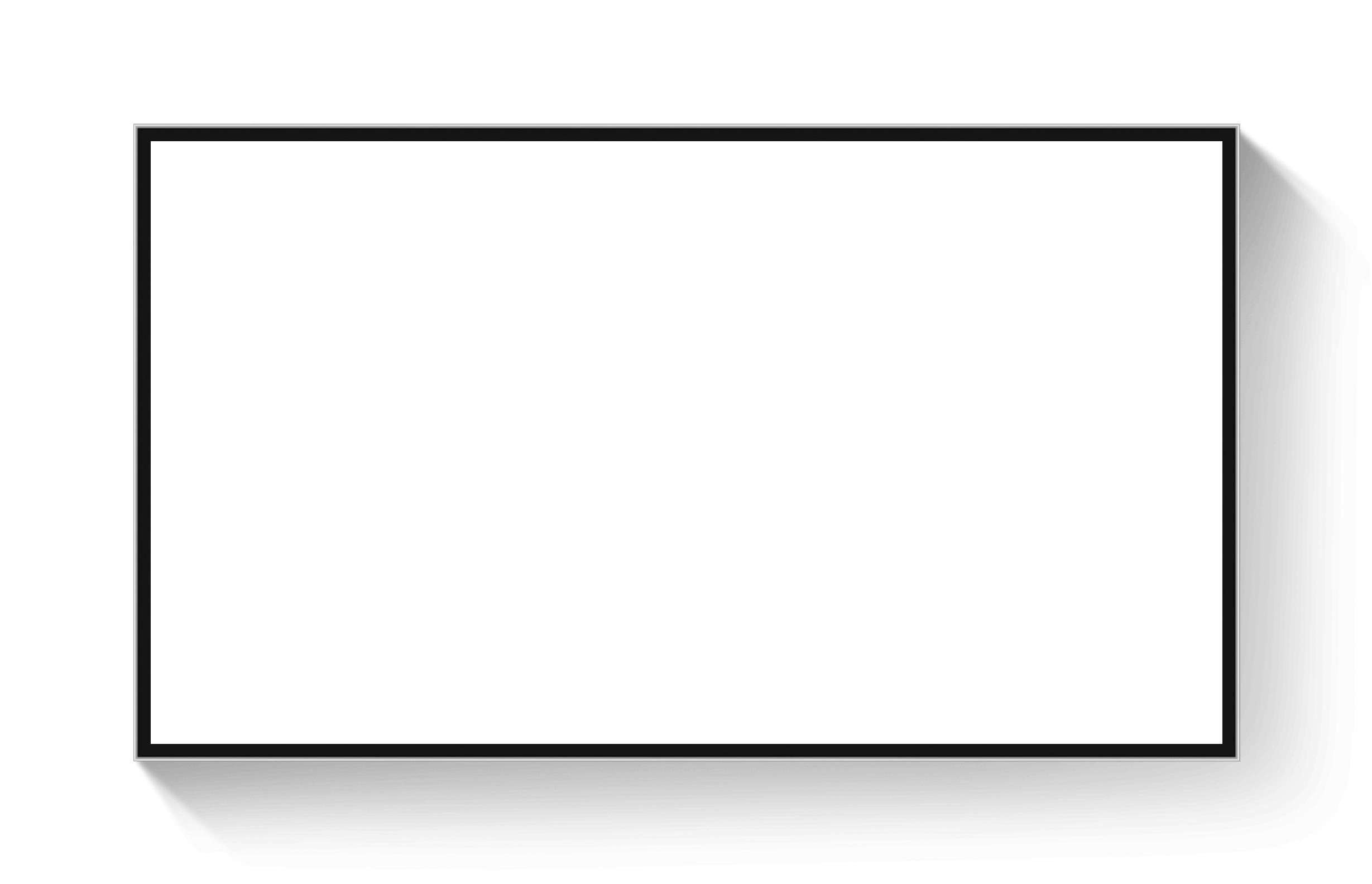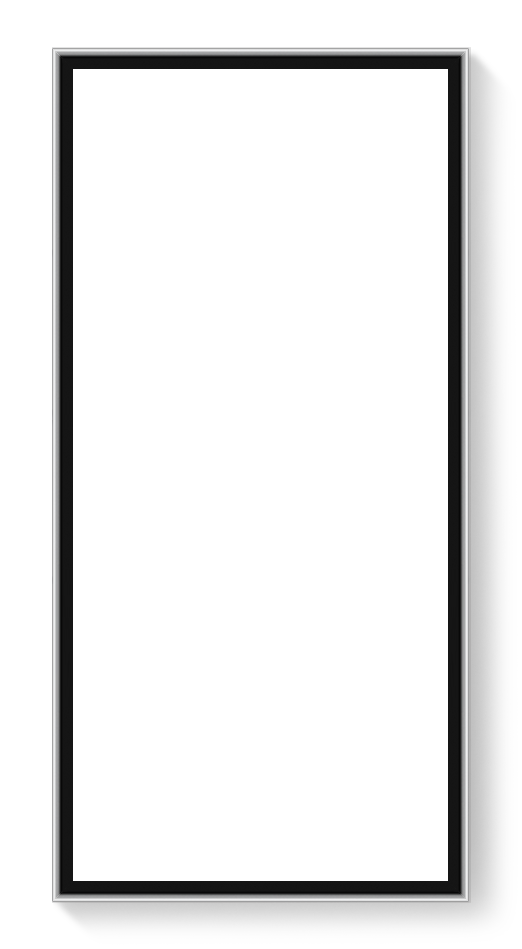 Hoxton Mix Product and Website design
We gave The Hoxton Mix a bold design to make it stand out in a corporate marketplace.
Overview
The Challenge
To increase sales by simplifying the buying process, and clearly defining the benefits of each product to the customer. We were also tasked with creating a design language that set the business apart from their competition.
The Result
An engaging web and mobile presence that stands out from the crowd. Assigning a character to each of the products was key to creating customer attachment which went beyond the surface of the virtual office product.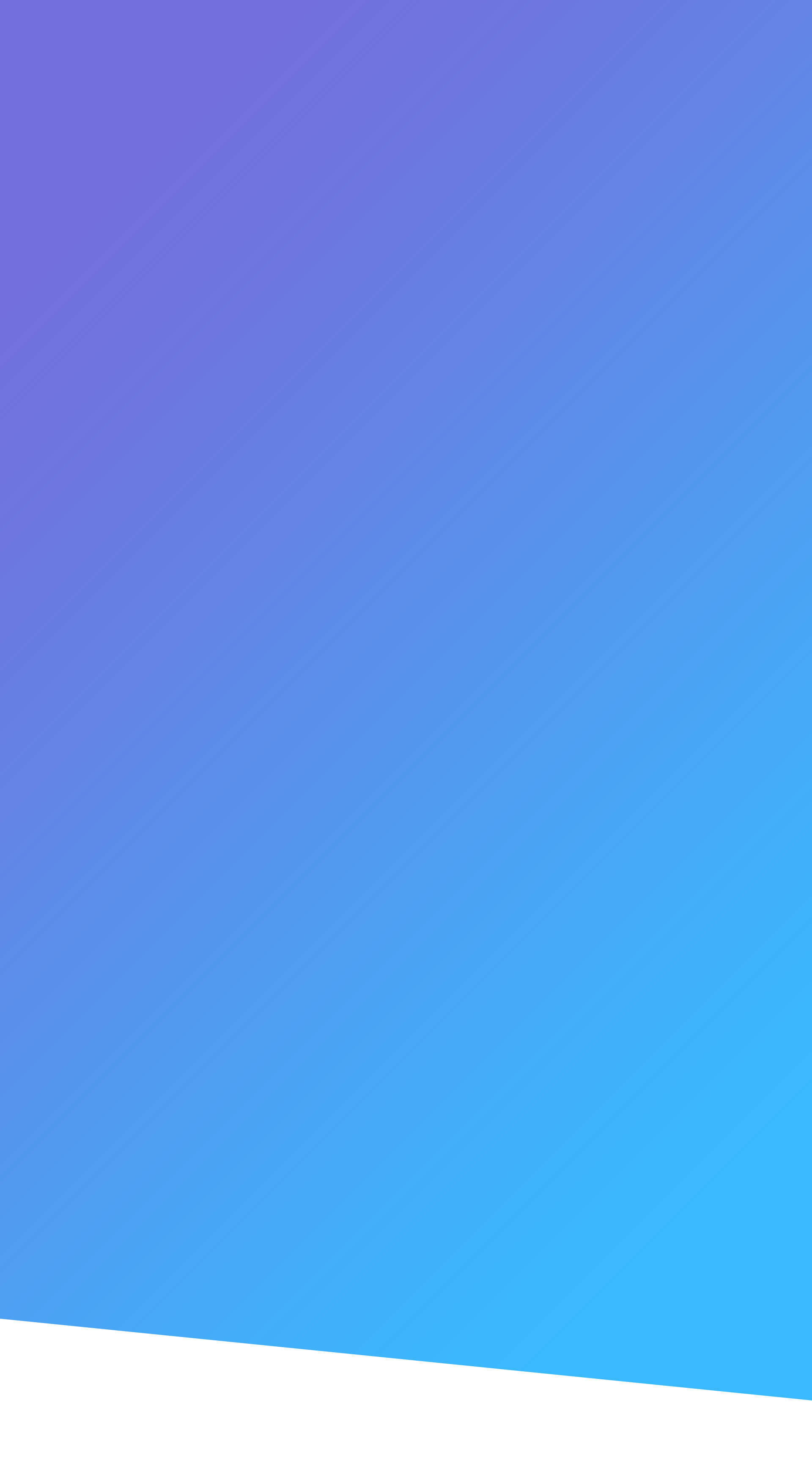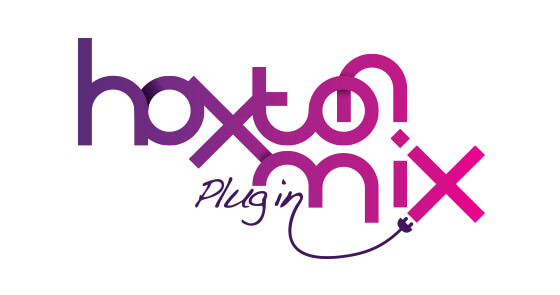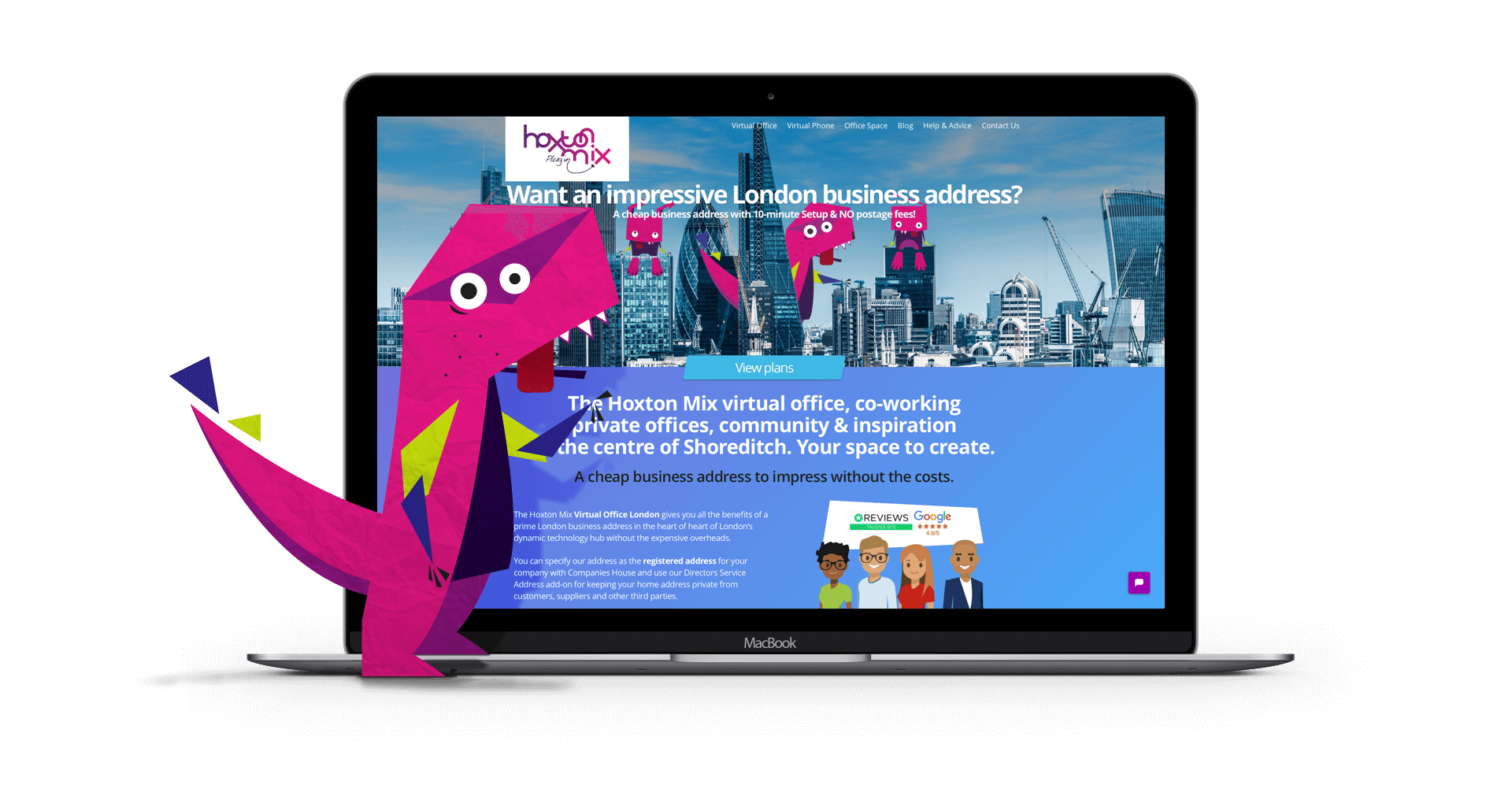 Detailed strategic planning formed the basis of our Information Architecture and UX phase