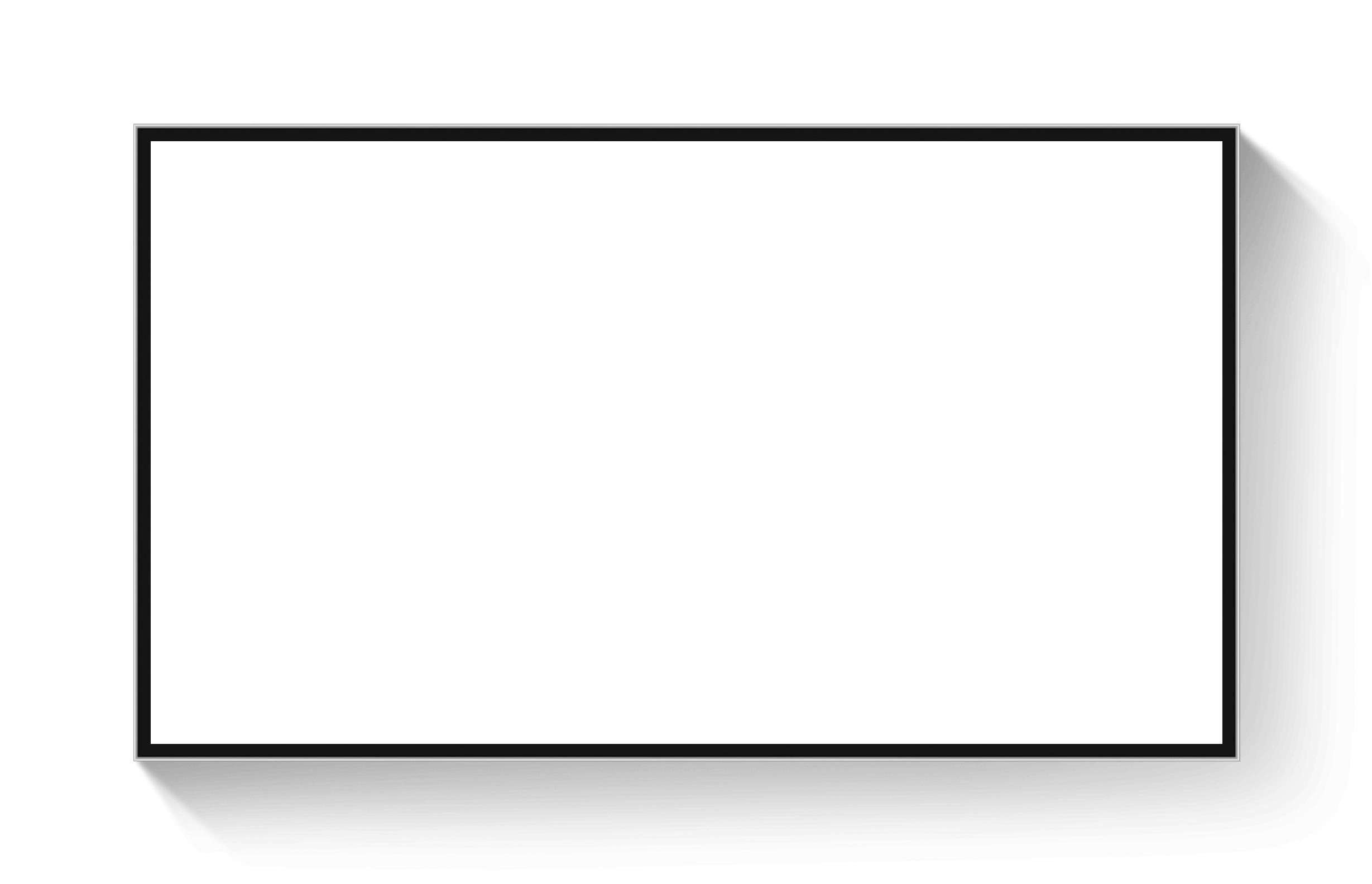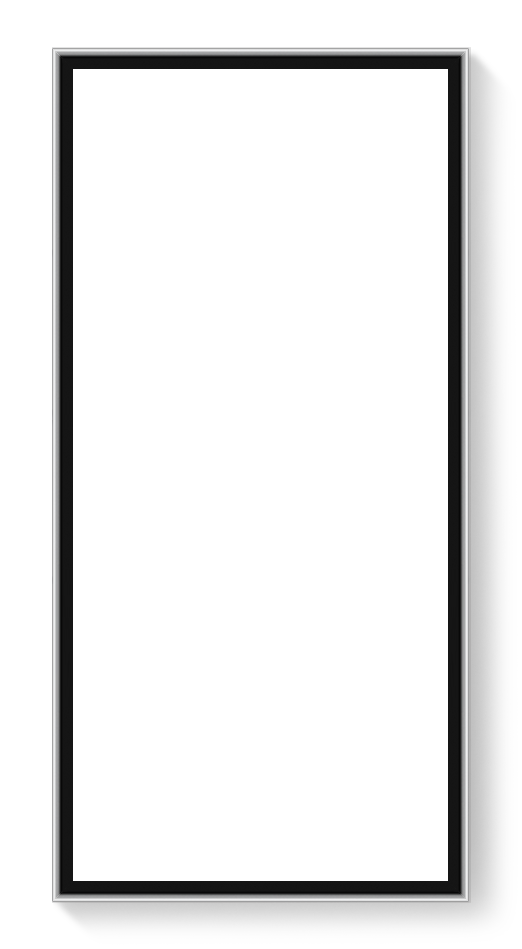 LG QuickWindow
experience design
QuickView UI to handle incoming calls, text messages, clock, weather, alarm or music.
Overview
The Challenge
We were tasked by LG to develop a new UX/UI for their smart window covers. This sector showed rapid growth with users wanting to access functions without opening the front cover of their phone.
The Result
Beautifully designed unique interfaces for various OS widgets and functions. We created engaging animations and interactions for weather, calls, music and time. We also developed a set of static and animated wallpapers to engage further and delight the user.