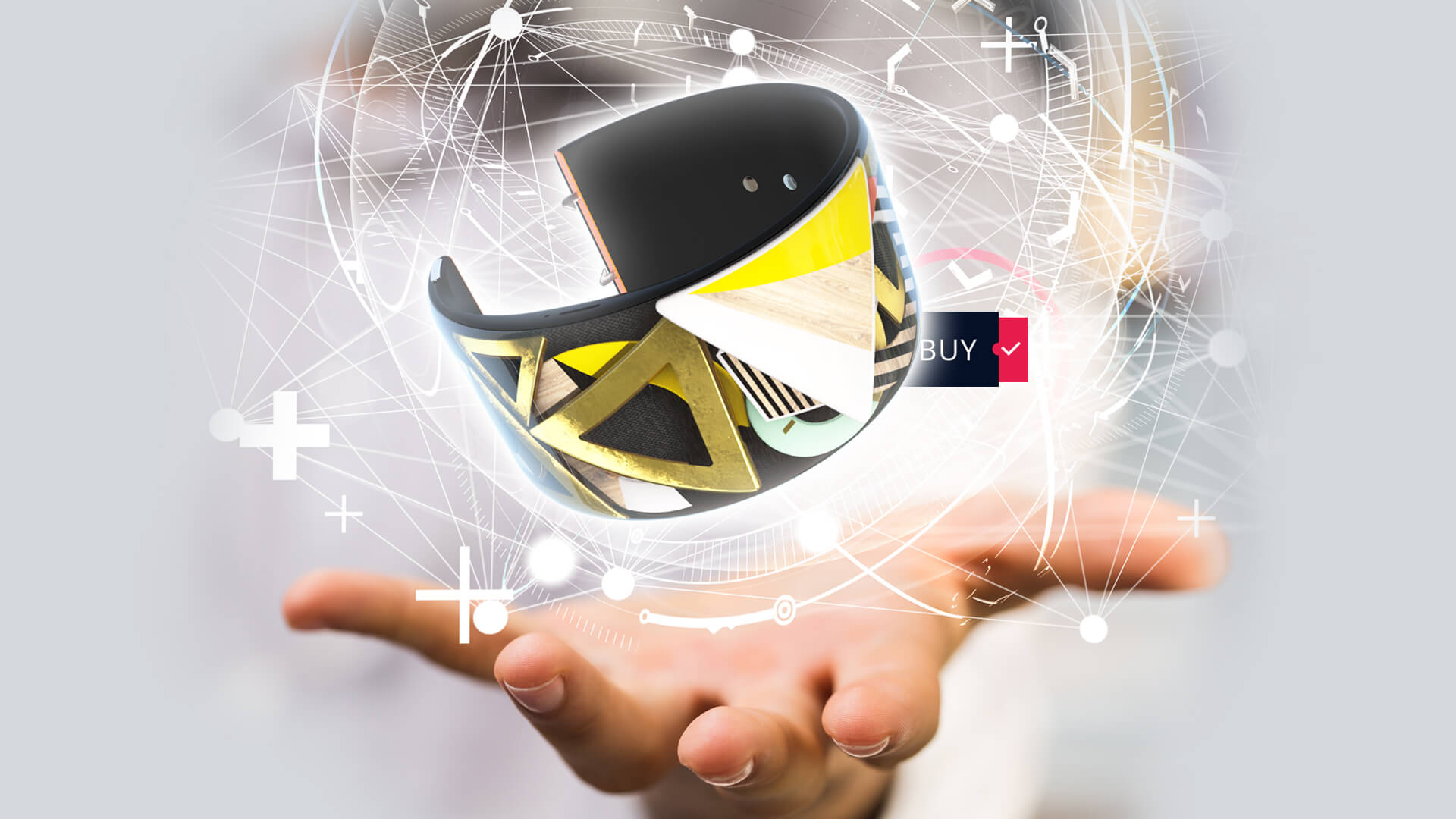 The internal challenge
As a design agency, we are always at the forefront of what's new in our industry. Design themes and trends come and go, which is why we challenge ourselves to stay ahead of the curve and conceptualise products and experiences we'd like to see in the market.
We've worked on many such projects over the years, which help us learn, grow and develop as an agency. Ultimately these ideas, concepts and knowledge filter through to client work in the form of delightful and surprising experiences for their customers.
So this time we asked ourselves; What if we re-imagined jewellery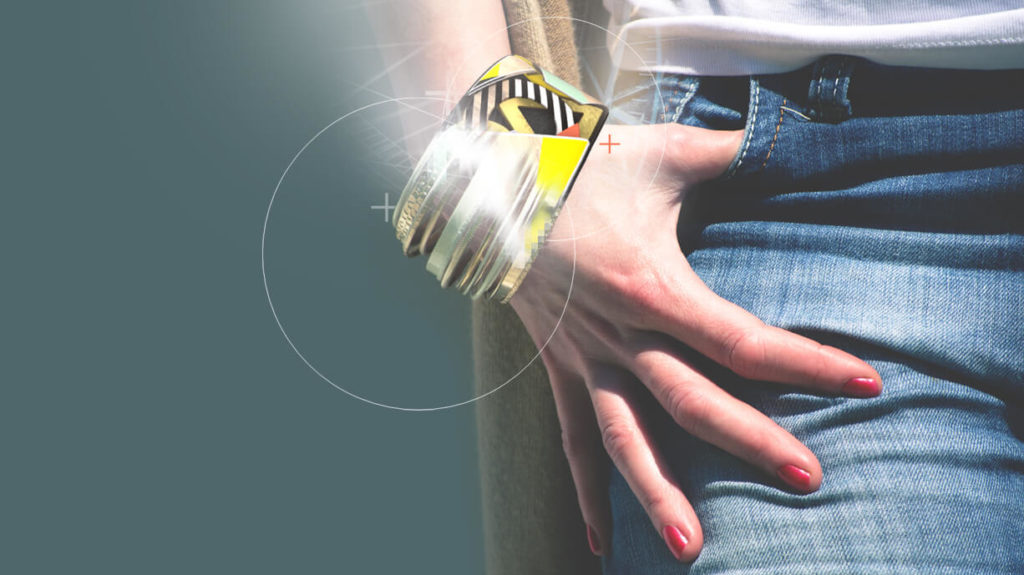 We challenged ourselves to create a wearable product that would add a new dimension to an existing market.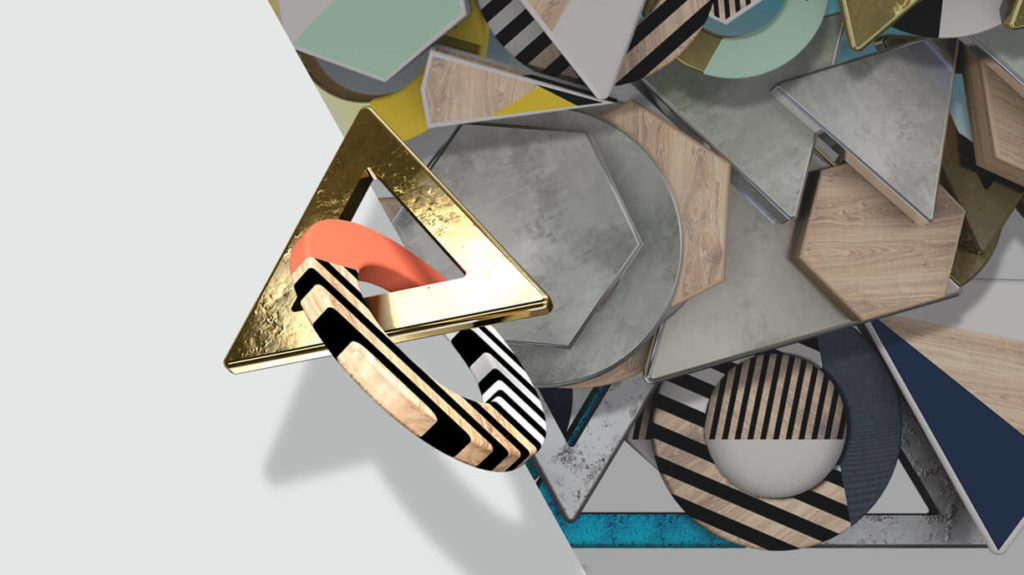 A digital companion that will keep you up to date with customised notifications, all while adapting to your mood and outfit.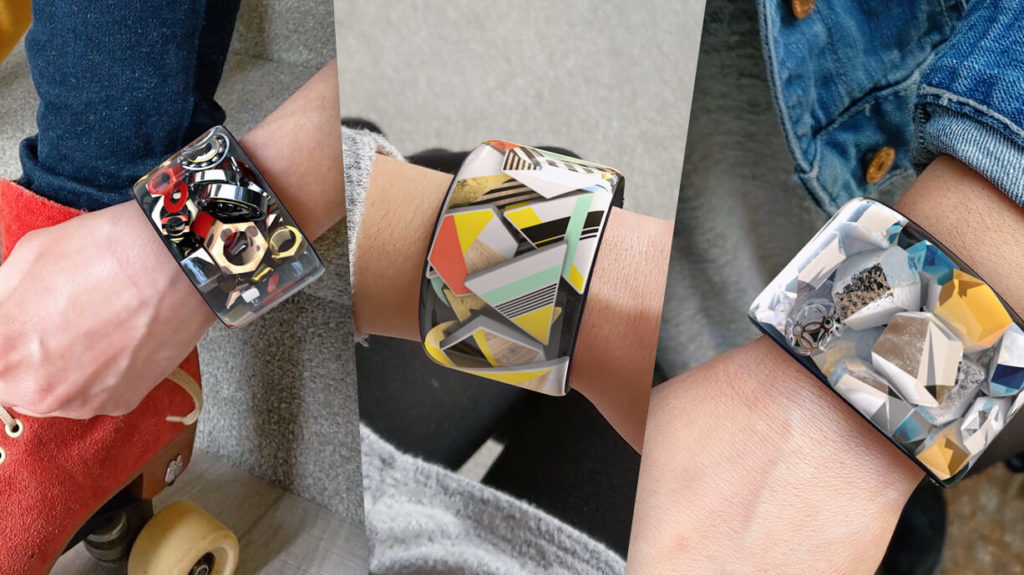 Jewellery is worn for many reasons — to feel good, to impress others, for aesthetics, or as a symbol of affection or commitment to loved ones. Aesthetically jewellery portrays many meanings but has very little practical purpose.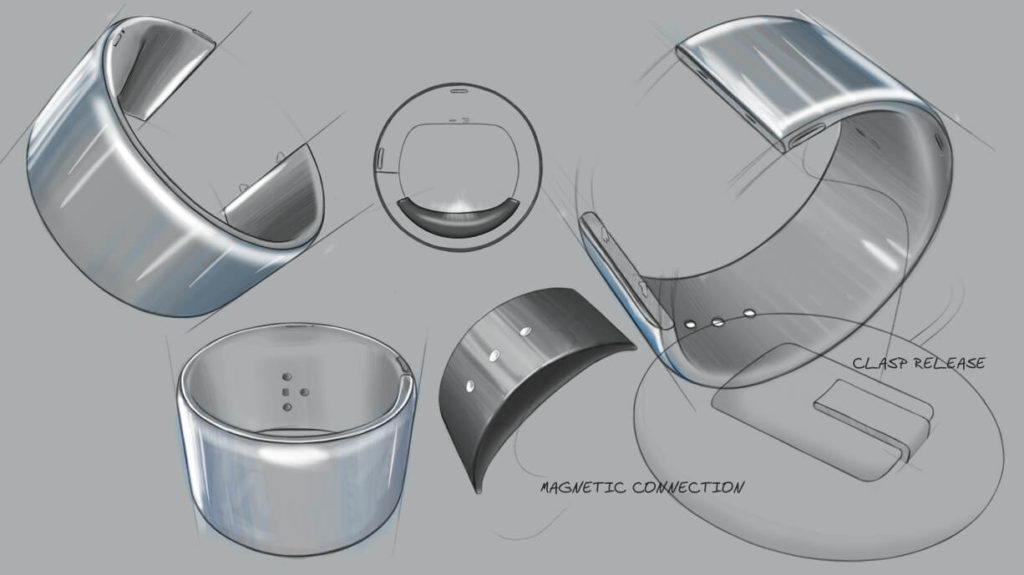 Design
We believe the physical jewellery market and the fast-growing smart wearable market are not mutually exclusive, and Bangle would create a platform for traditional and digital aesthetics to come together.
Clean, simple and seamless was the goal of the physical bangle design.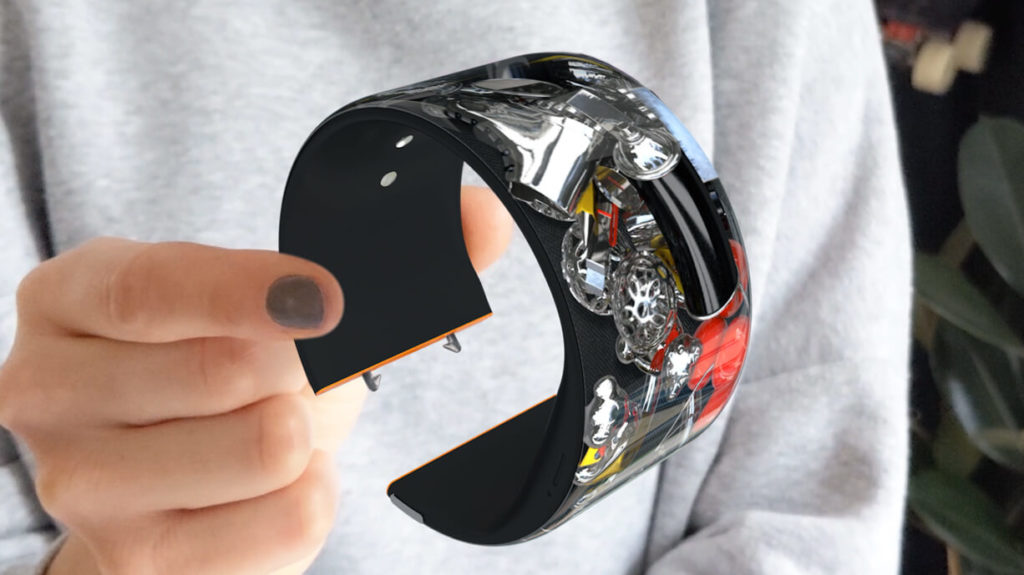 A seamless connection between each end of the flexible OLED screen would allow information, interaction and design to flow around the entire device.
Sizes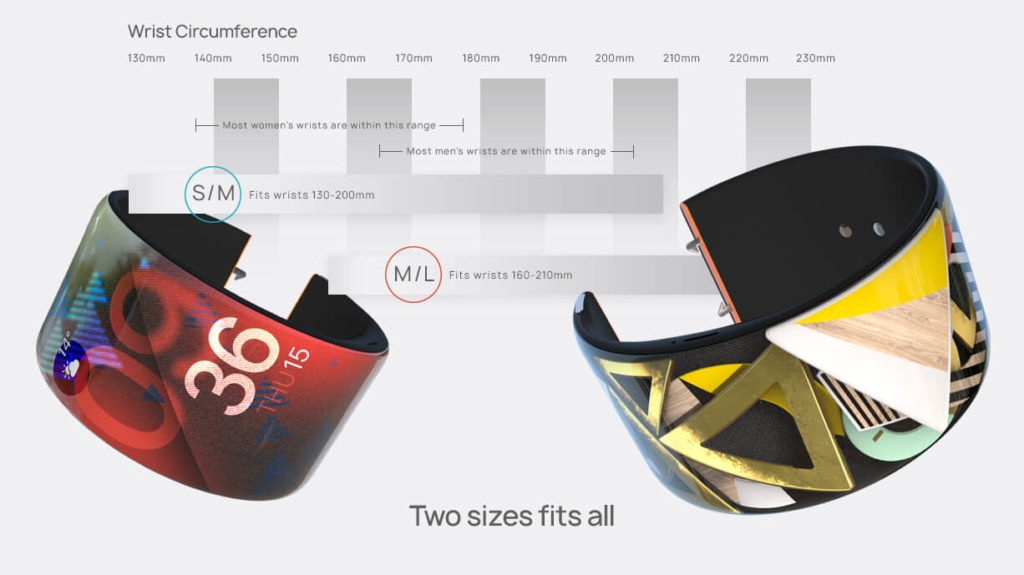 There are two different sizes, with each size having a magnetic wrist spacer for a custom fit. Bangle would be equipped with a flexible OLED screen, speaker/mic, wireless charging features, and a display dock. All these components enable it to function as a personal assistant, keeping you up to date with notifications and messages, while ensuring the traditional feeling of putting on a jewellery item remains fulfilled.
Jewellery Notifications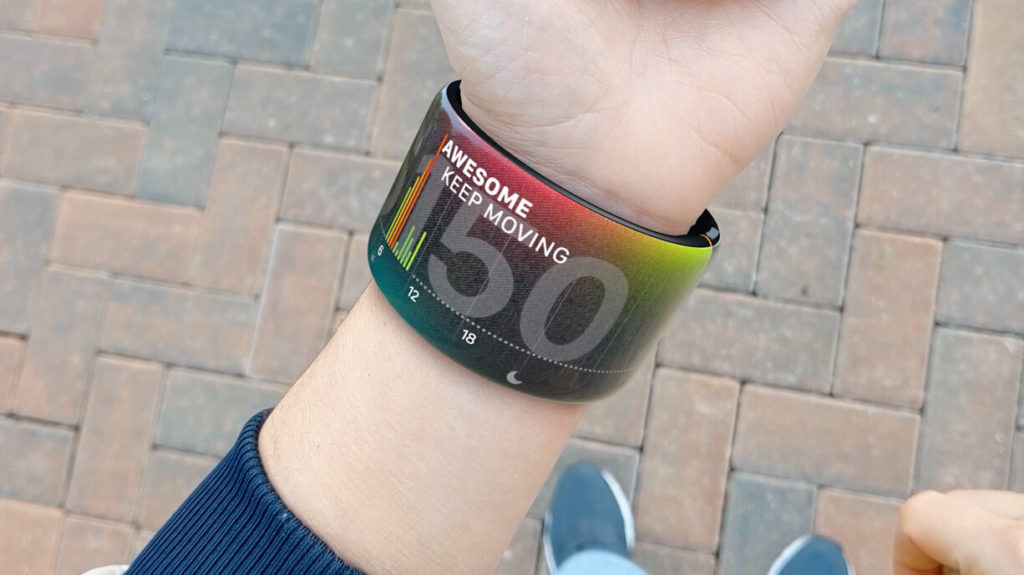 Haptic vibrations, along with interactive jewellery notifications, keep you on target to achieve your daily goals.
Notifications would appear and interact with the displayed jewellery style.
Display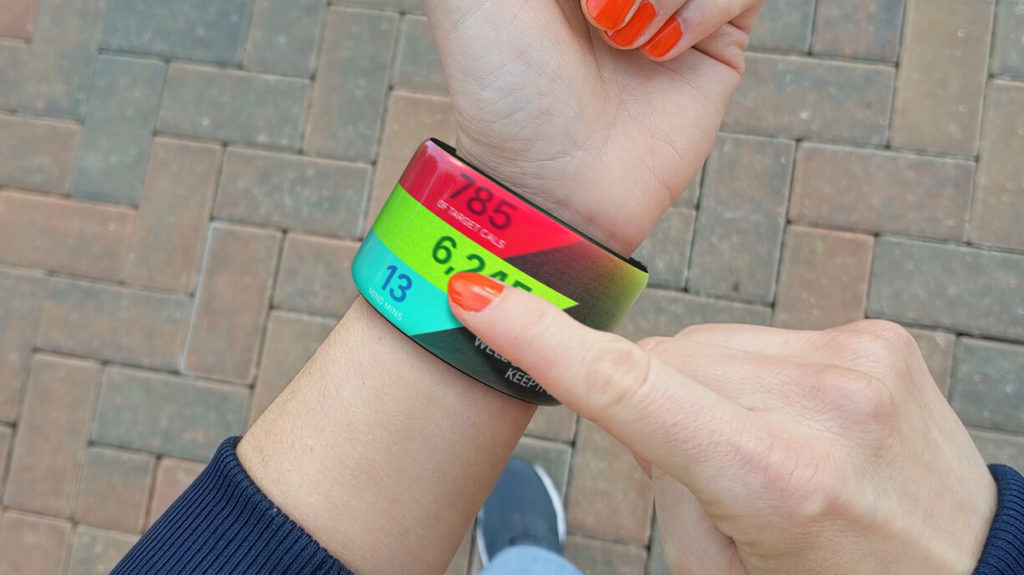 Bangle allows information to be displayed around the entire circumference. You can drag information around the surface or flip your wrist to display data in landscape format.
Keep it personal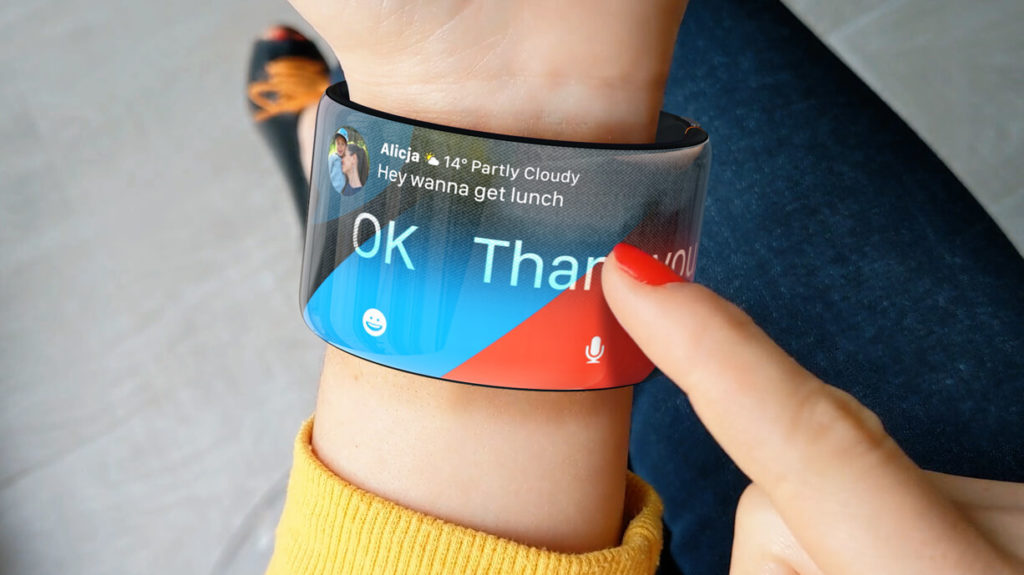 A glance lets you check Caller ID's, scan through notifications, emails and messages. Notification information is displayed on the underside of the wrist for a more ergonomic feel. This viewing position also keeps the visible information more personal.
Visual distinction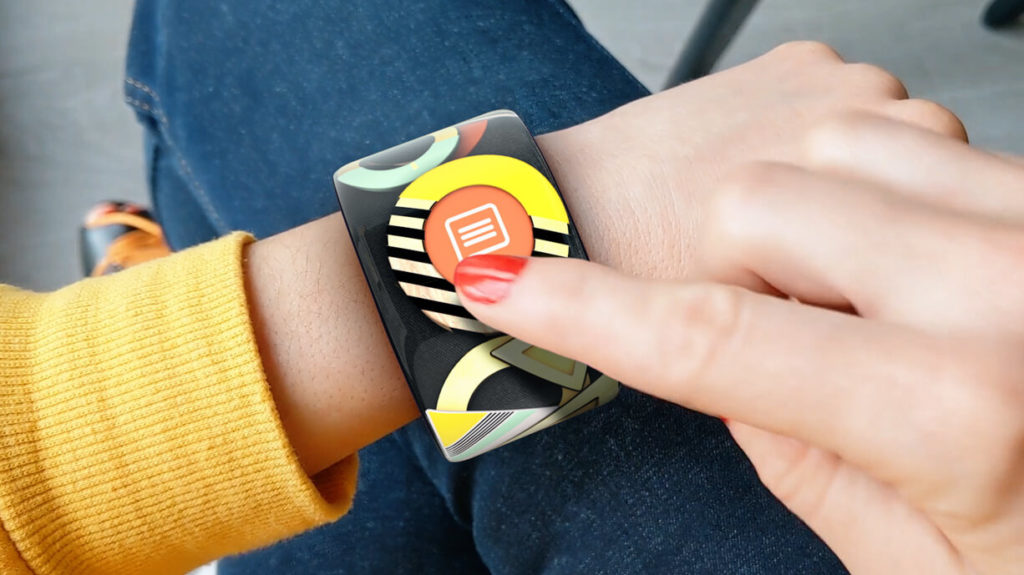 Jewellery designs would be tailored to match or reflect apps and functions you use throughout your day.
Distinctive visual feedback allows for greater engagement and personality through the daily tasks that are important to you.
Dynamic Jewellery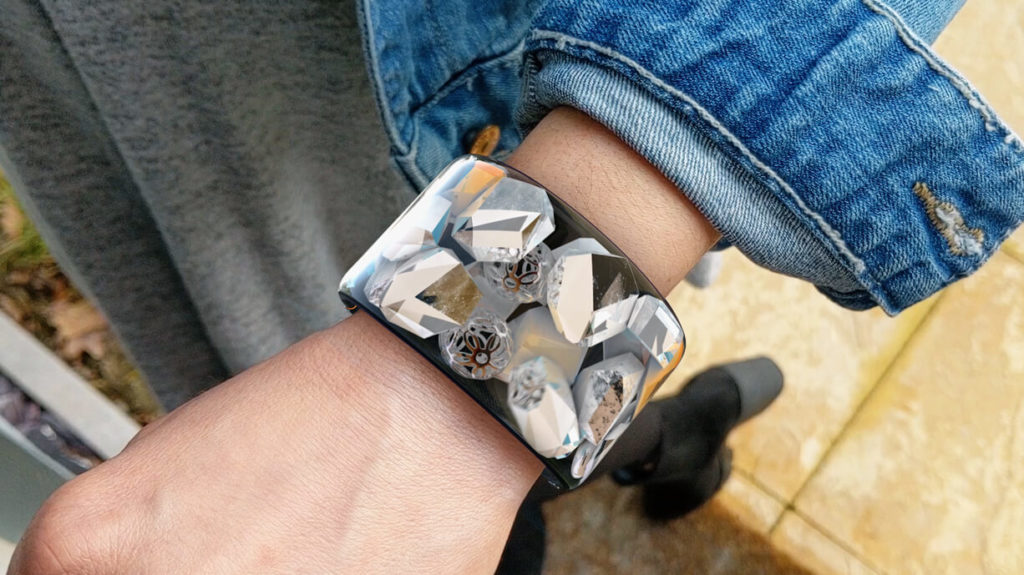 Digital Jewellery designs would be available to download so that you'll always match your mood and outfit.
What we've learned
With over 5 million views and counting, along with thousands of requests to purchase Bangle, we've learned that there is a huge interest for a crossover device which fuses traditional and digital aesthetics.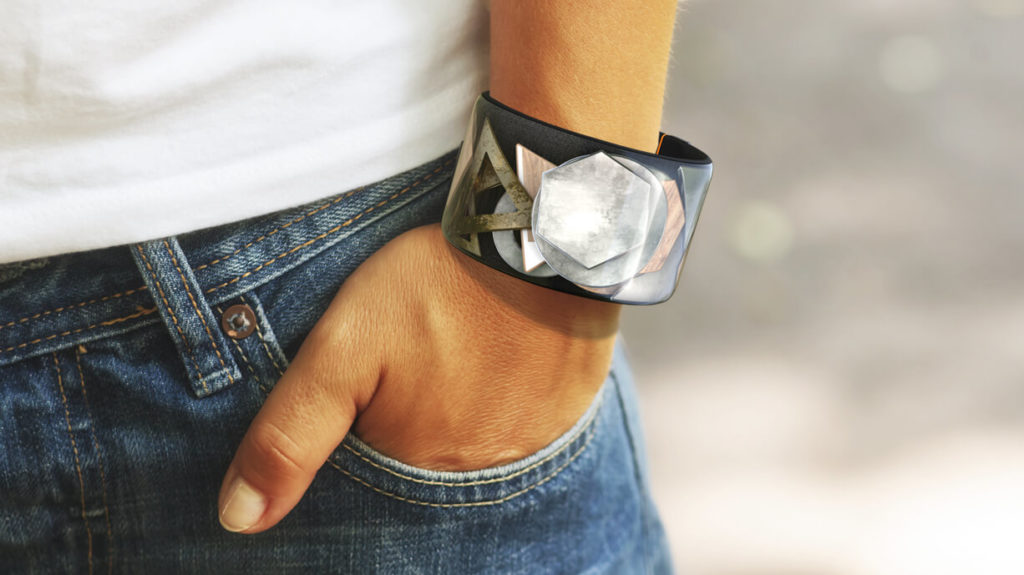 The biggest takeaway from the feedback we received was the excitement around being able to customise the device to personal tastes. The ability to adapt and share a users personality through visual design was a key differentiator.