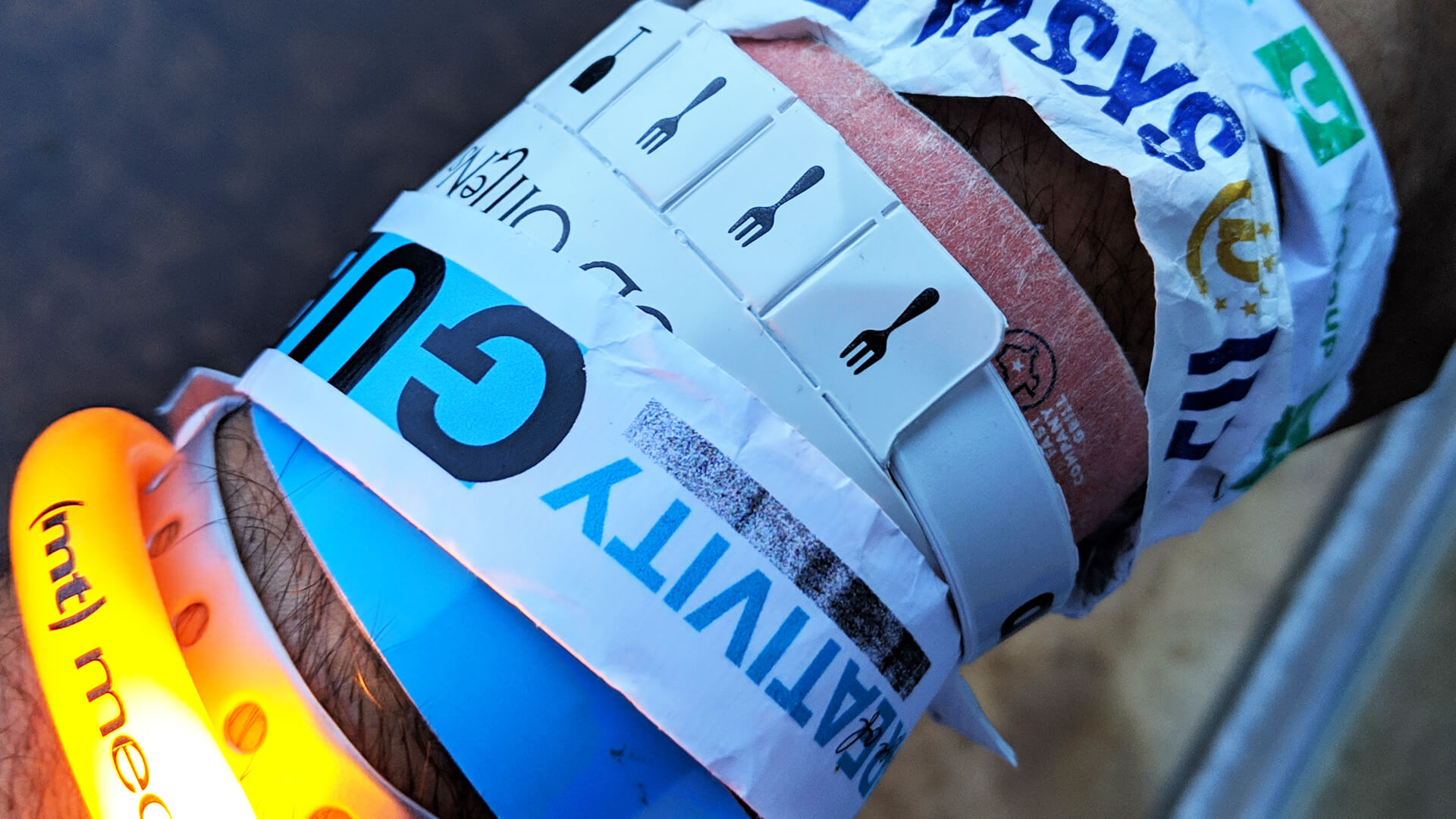 If you're thinking of heading to Austin Texas for South by Southwest, the annual music, film and interactive festival commonly known as SXSW, you're in for a treat.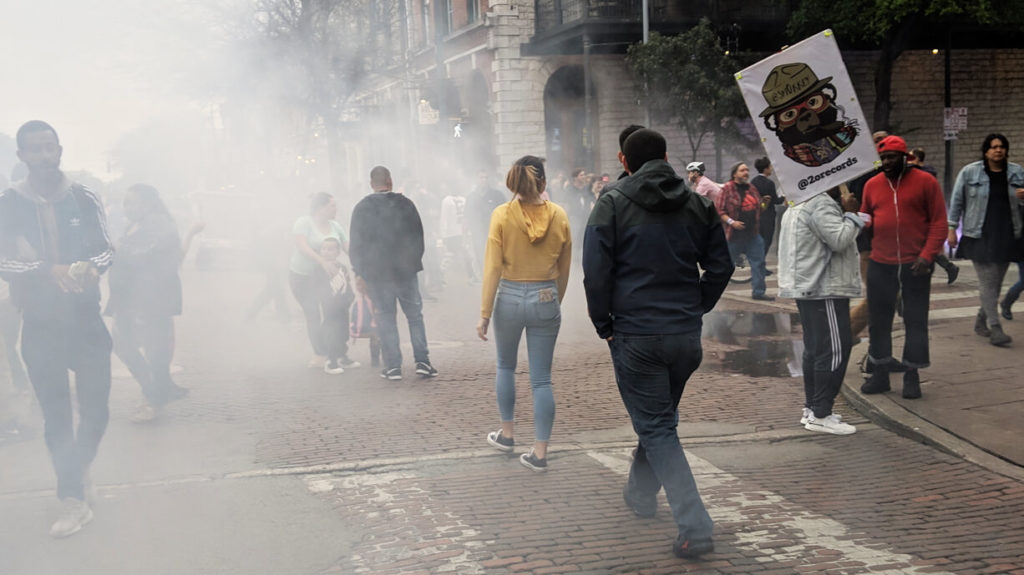 It's an overwhelming experience at times, encompassing a vast and sprawling site filled with so much to do, you'll never cram everything into your first trip.
If you want to make the most of your time at SXSW, and squeeze in as many events, parties and secret shows as possible, then you're going to need a plan.
We can't make up the perfect itinerary, but we can warn you about the usual mistakes newbies make during their first South by Southwest experience.
Here are ten pieces of advice you should take heed of: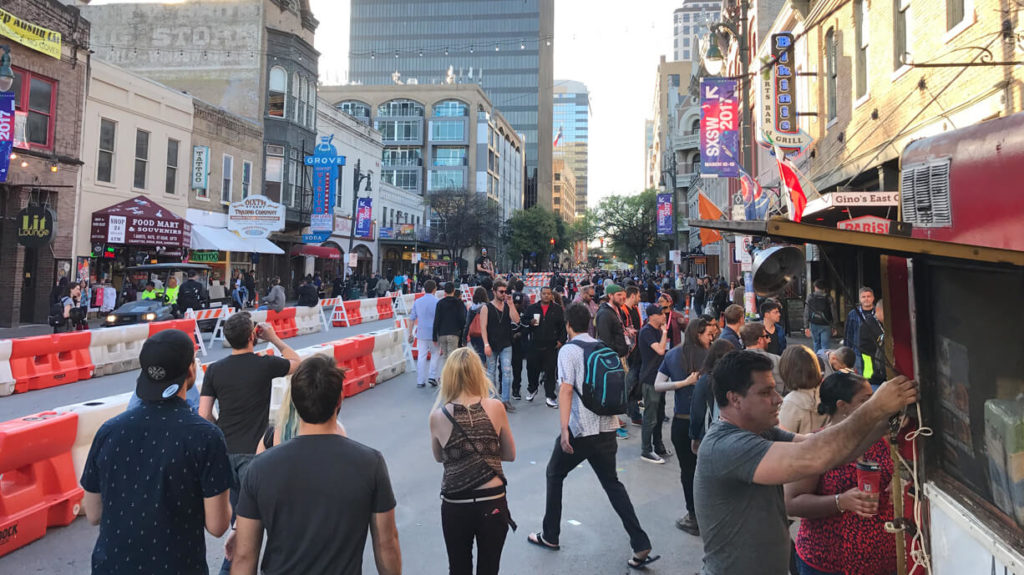 Don't Overdress
SXSW might be a place that hipsters flock towards, but before you cram a bunch of crazy outfits into your luggage, have a think about what your days are going to look like: There will be a lot of waiting in line and even more trudging around. Wear sensible shoes and never, ever cart a heavy backpack around with you.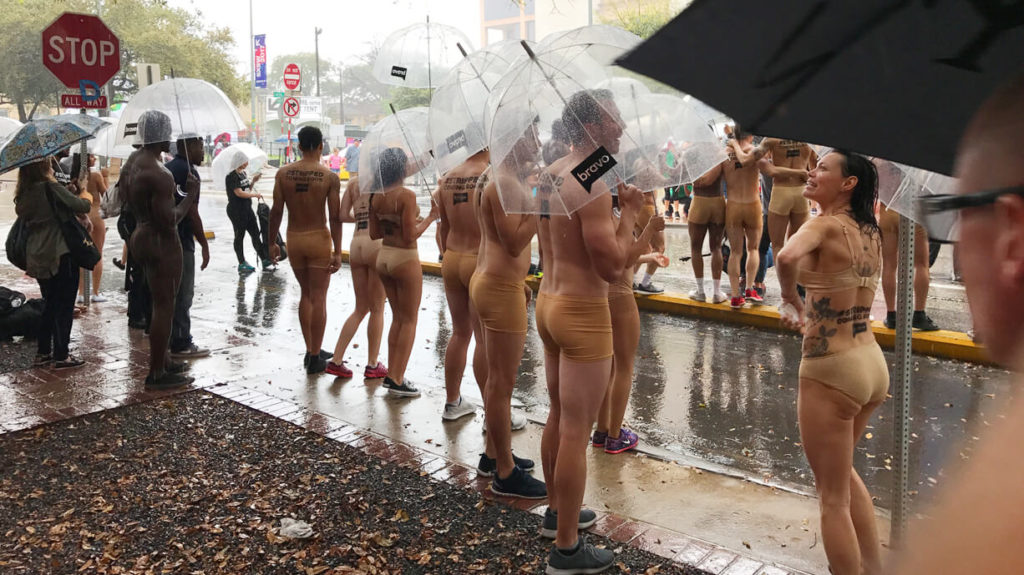 Don't Underdress Either
March in Texas can be unpredictable. It might well be hot and humid, but it could also pour with rain. Pack a travel umbrella and a decent raincoat. You're also going to want to take along a light jacket, as the evenings can still be on the cool side. Finally, make sure you purchase a decent sunscreen before you arrive at the festival.
Make a Proper Itinerary
You might think all the cool kids wing it and throw themselves into the party spirit, but in reality, it's always best to have a rough itinerary of things you don't want to miss.
SXSW is a fairly spread out festival, and you don't want to spend your entire time trudging between one long queue and another.
Showlist Austin is a fantastic resource for free parties and RSVP events, or you can follow @rsvpster on Twitter for news on newly announced shows.
If you're looking for freebies, the cleverly named @FreeShitGuide has updates on open bars and free street food. If you're worried about queue lengths, the #SXLines usually gives an accurate idea of wait times.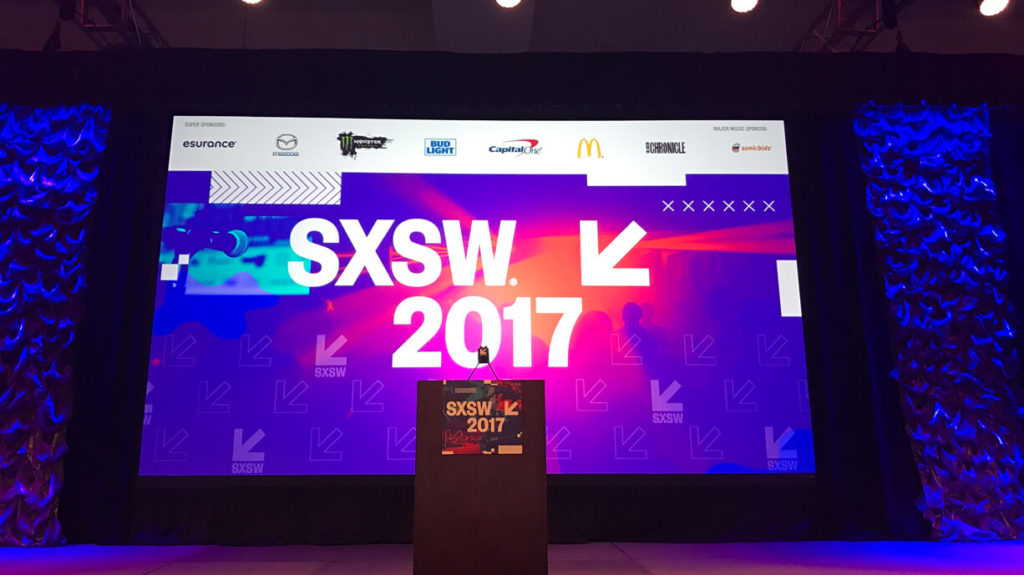 Don't Pay For Your Food!
Speaking of free stuff, don't be the newbie that pays for food. It's entirely possible (with a bit of planning and inside knowledge) to eat all of your meals at the festival for free!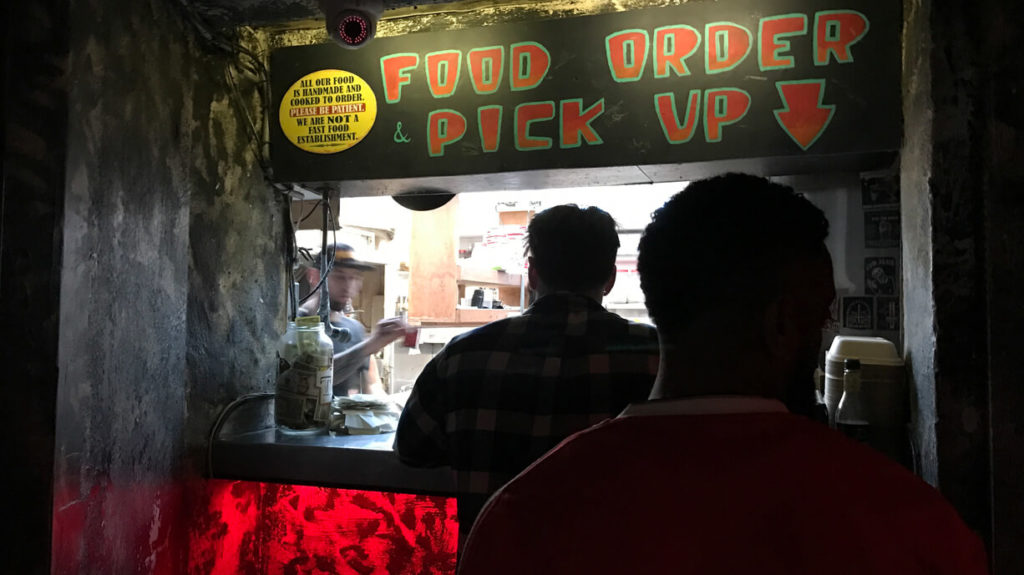 Don't Wait in Line at Franklin Barbecue
Many newcomers to SXSW will wait for literally hours outside this world-renowned BBQ joint. It's the best in town, but with all that free food elsewhere, and Micklethwait just down the road, is it worth the long queues?
Leave the Car Behind
Whatever you do, don't hire a car. Austin will be gridlocked, and there are loads of rideshare options to choose from. If you're planning on travelling lots of miles each day, it's cheaper and faster to use a bicycle, of which there are dozens of options downtown.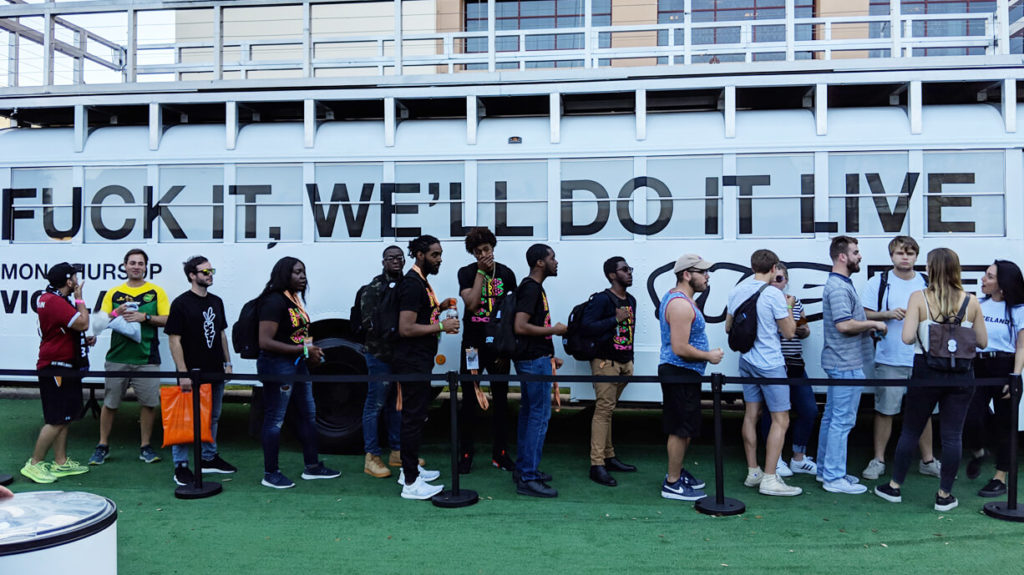 Be Careful Where You Drink Alcohol
Avoid driving or riding anything if you've had alcohol. Austin has severe penalties for driving under the influence. It's also extremely important to remember that downtown Austin isn't a place where you can openly carry around alcoholic drinks, even though you might be swept up in that festival vibe.
Don't Just do Big Film Events
SXSW has hundreds of unique shows to keep you entertained. You don't need to queue in line for hours and hours to get into the main venues. If you must stand in line for an hour or two, plan on choosing a couple of highlight shows, then break out into town to catch some of the more obscure acts.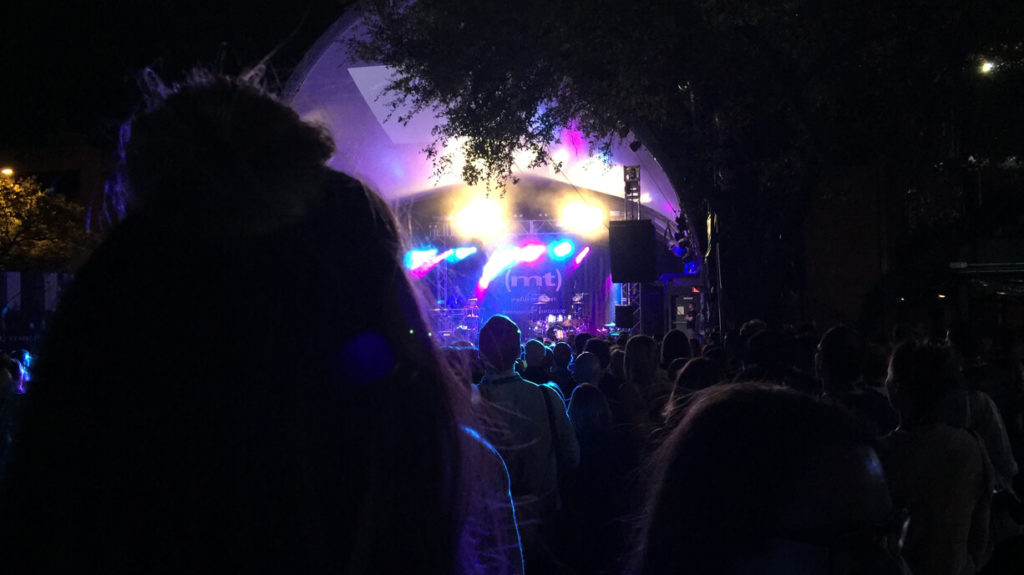 Make Sure You Take a Breather
SXSW is a long festival. If you're in Austin for the first time, don't be afraid of missing out on some of the acts and shows to get a bit of relaxation time further outside the city.
Austin has some beautiful scenery and hiking trails if you need to escape to somewhere greener and more peaceful.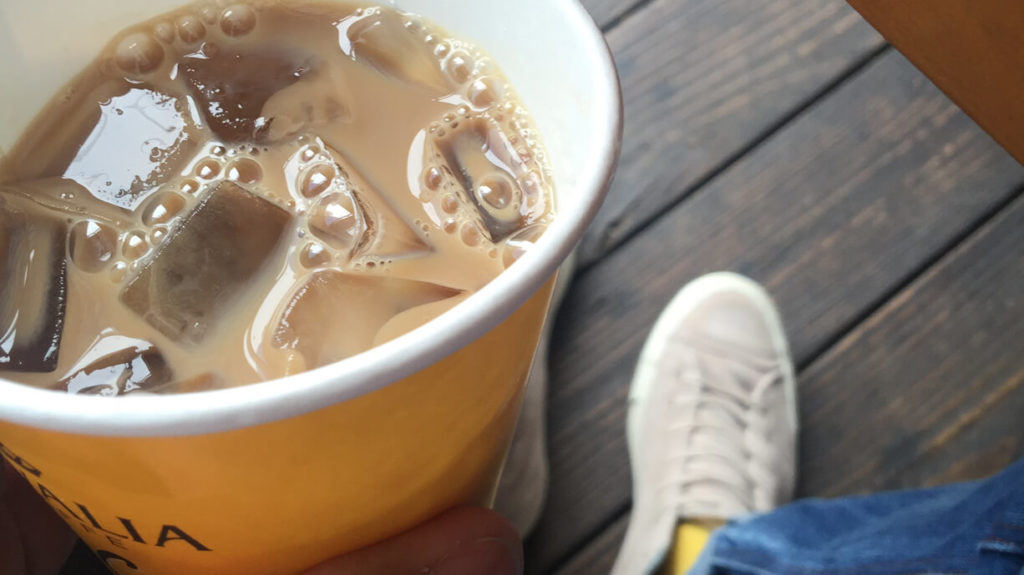 Prepare for Airport Delays
Austin-Bergstrom International Airport is quite small and very close to Downtown. That means that with such a large event happening nearby, it can quickly get overwhelmed. Security lines will be long, delays will be inevitable, and airport shuttle buses will be packed.