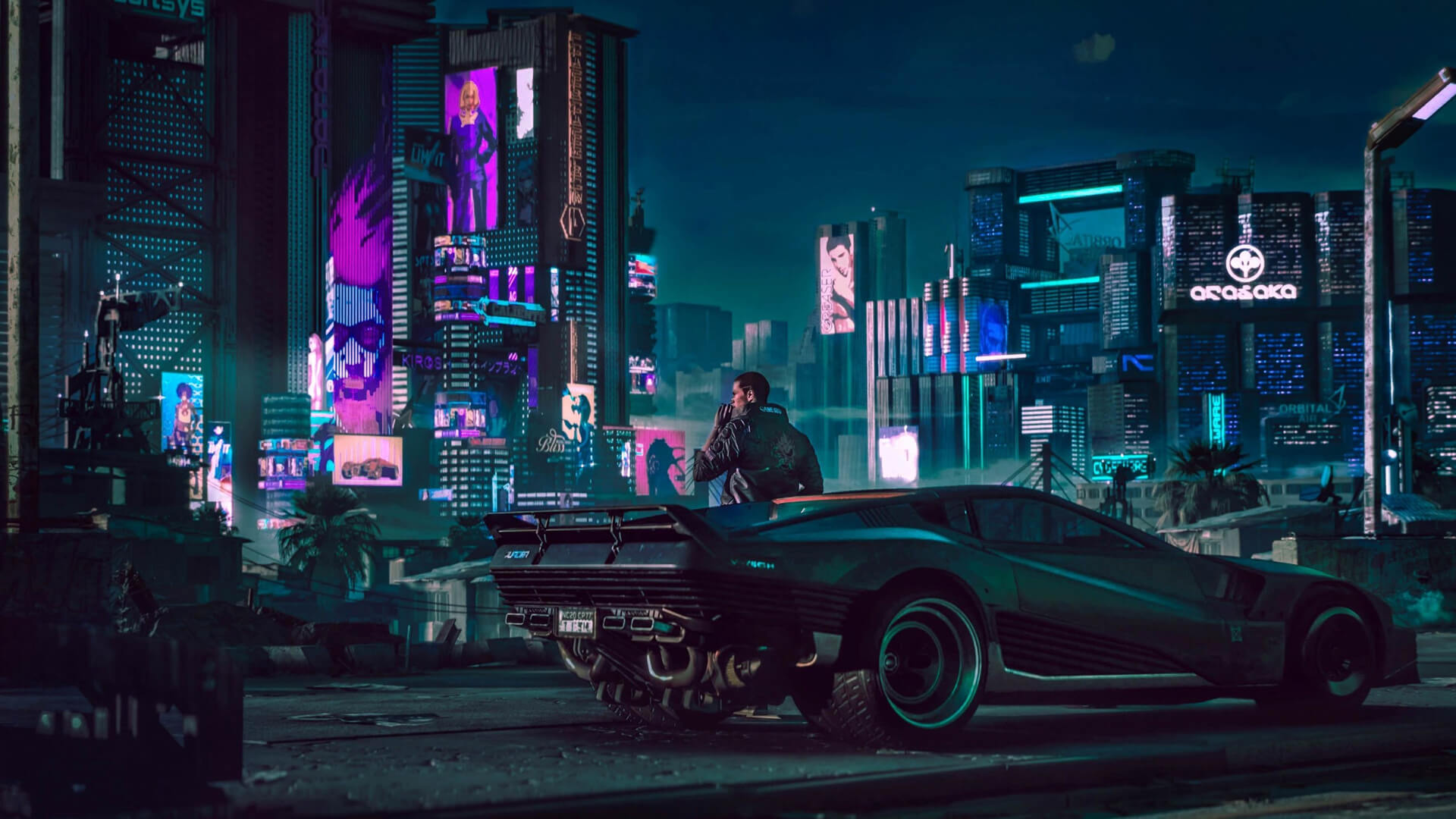 The 2020 Visual Trends That Will Define a New Decade
It's 2020—the beginning of a new decade. We don't yet know what visual and stylistic changes the 20s will bring, but when it comes to graphic and UX design, there are already a few trends beginning to emerge.
Here are the top ten visual themes that are starting to evolve into a definitive look for the new decade:
Cyberpunk is Hot Right Now
2020 will be the year that Cyberpunk hits the big time. This mixture of Bladerunner-esque futuristic urbanism and trashy 1980s neon colour emerged from internet culture and is now set to make it into mainstream visual design.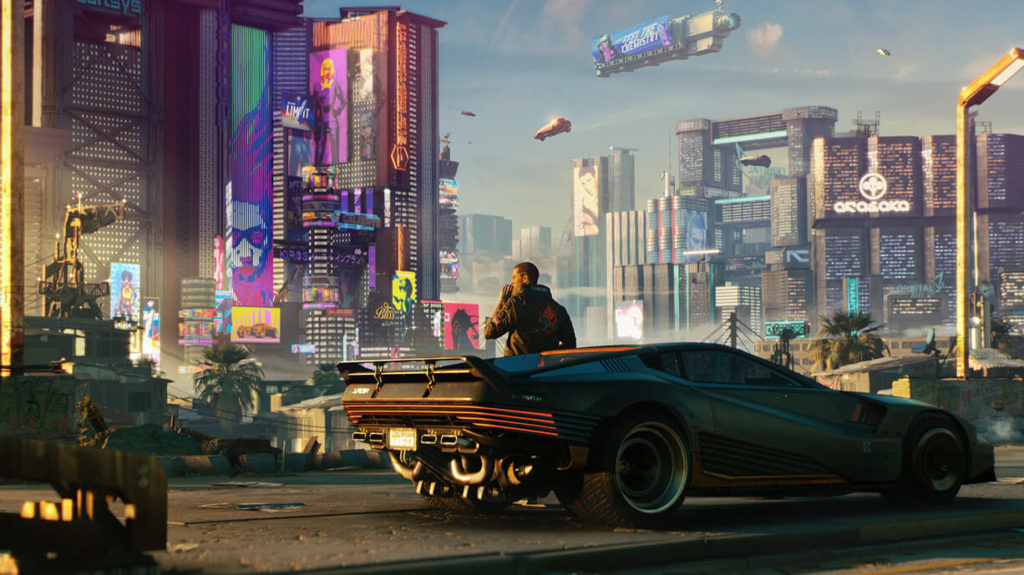 Dystopian Visions
Dystopian themed visuals differ from the Cyberpunk style in several ways: They are bleak, often with muted colours and harsh typography and feature disturbing visuals that represent a world that has gone awry.

It's mostly a theme for print and media design, but UX designers should take note of the growing trend towards dark futurism nevertheless.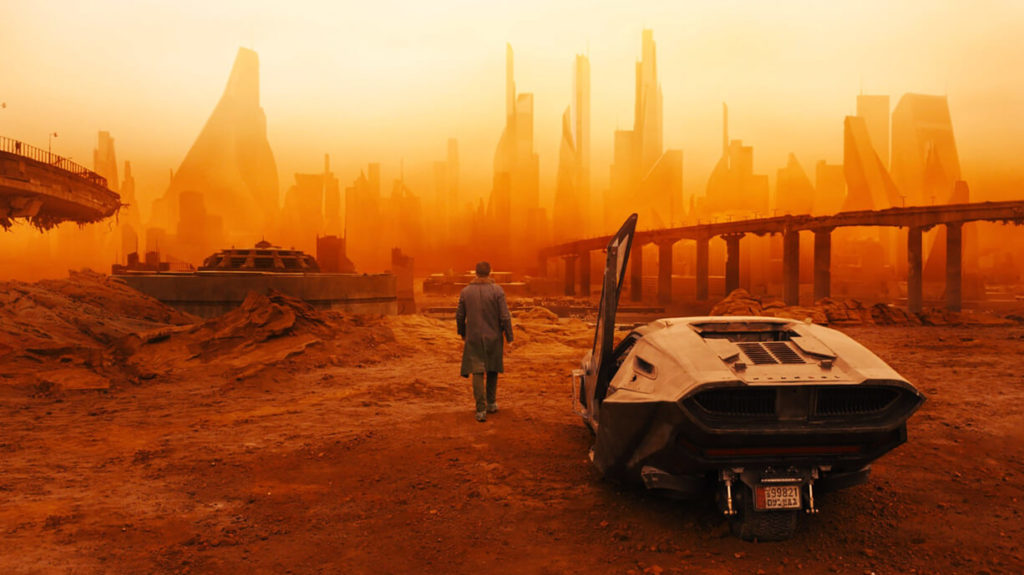 Graffiti Art Throwback
Graffiti colour schemes and edgy, anarchistic designs will be all the rage in the 2020s. This art form has seen several reboots over the last few decades, but feels "right" for this decade: A time of social upheaval, protest and activism.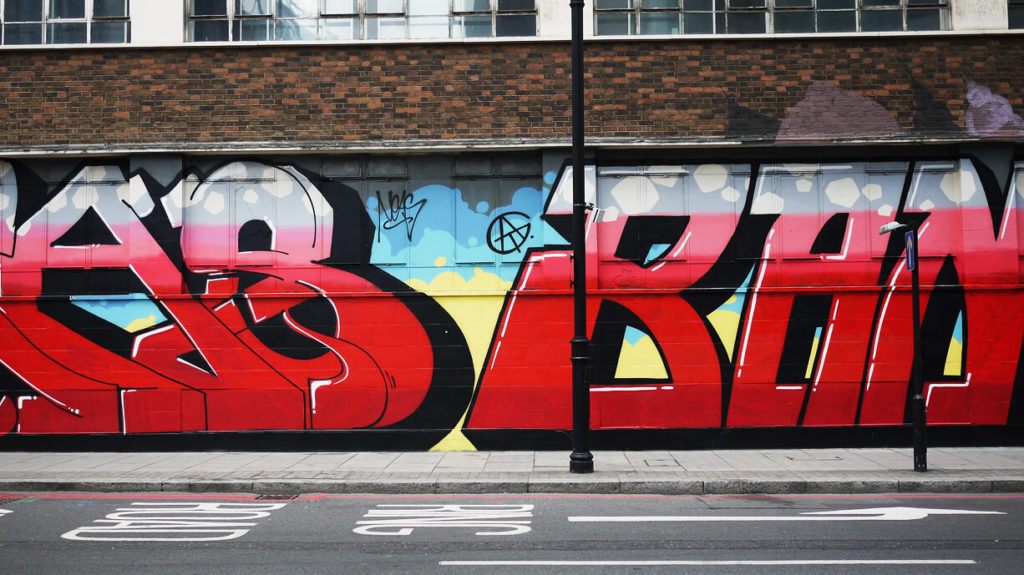 Paper Collages
2020 will be the year of the cut-out collage. From advertising posters to photographs, the theme will be choppy, cut-and-paste visuals that juxtapose different elements and colours that don't always belong together. Not so much of a trend for UX and website creators, but designers of traditional print media will enjoy working in this unique style.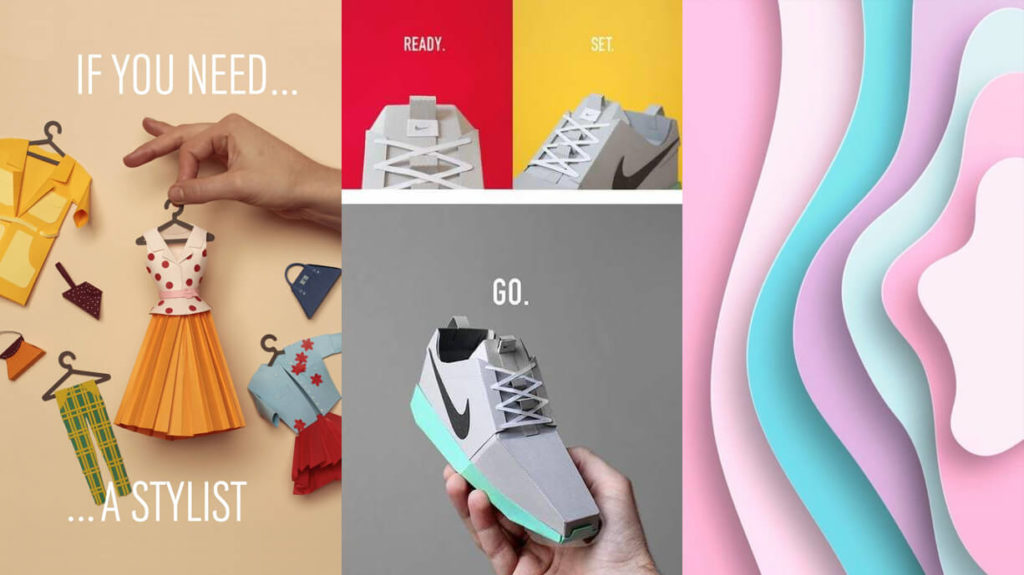 Hand Written Fonts
As we enter the new decade, it's becoming apparent that in the process of becoming more connected and globalised, we've lost a little local intimacy.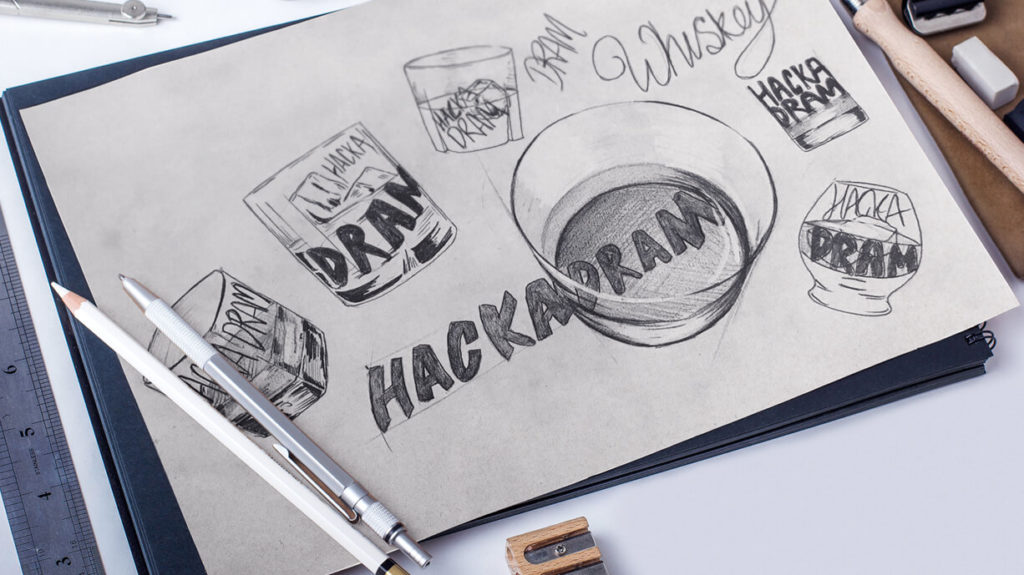 Retro Logos & Typefaces
You'd be right in thinking that this visual trend has been around a while. For 2020, designers will take the style further, even including medieval and art-deco themes in their logos and typefaces, in yet another visual style that harks back to simpler times.
2020 will continue to see a preference for small scale, artisanal products and services. Handwritten fonts are part of that trend, conveying an authentic, one-off feel and a caring small-town vibe.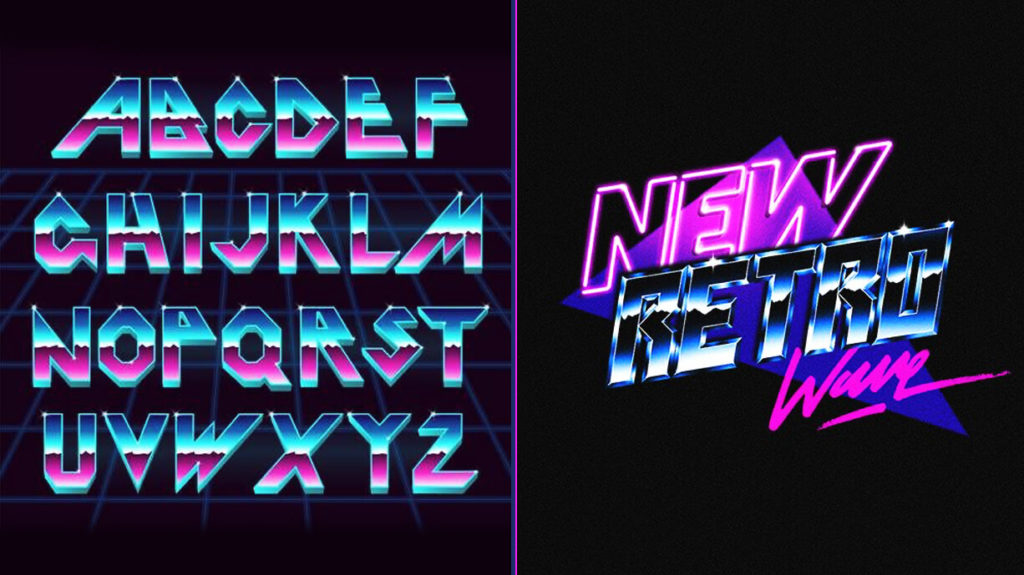 The Return of Bevelled Edges
Bevelled edging fell from grace once designers became enamoured with flat design. The problem with flat design is it's often tricky to distinguish interactive elements (like buttons) from their backgrounds.

Bevelling solves this issue, without having to return to the days of faux-wood interfaces and big shiny red buttons.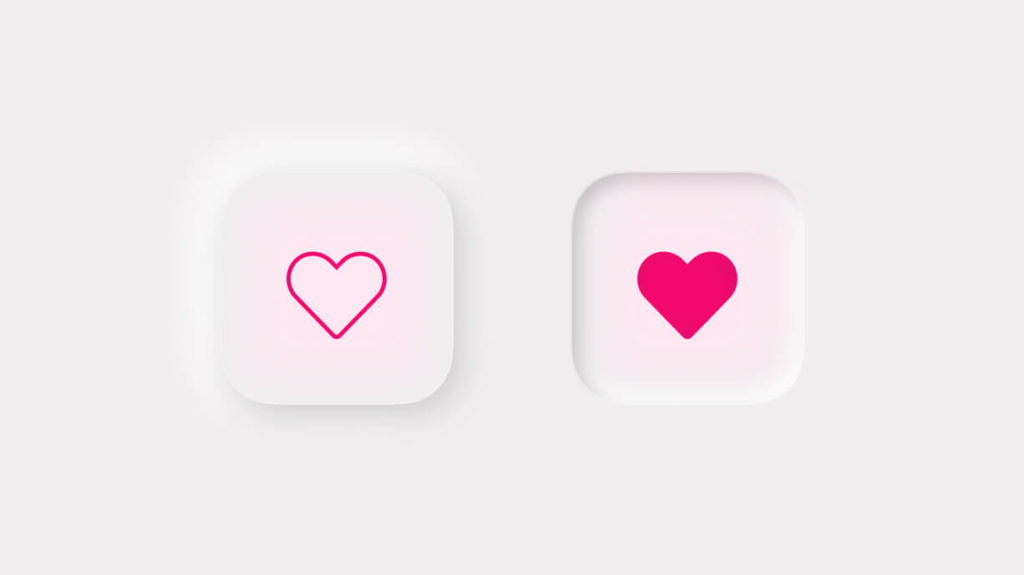 Data Visualisation
With the fast-evolving rise of flexible screens, we'll start to see new and exciting ways to display data for a host of applications and products.
Data that changes form depending on how a device is formed or transformed will be an exciting challenge for us designers.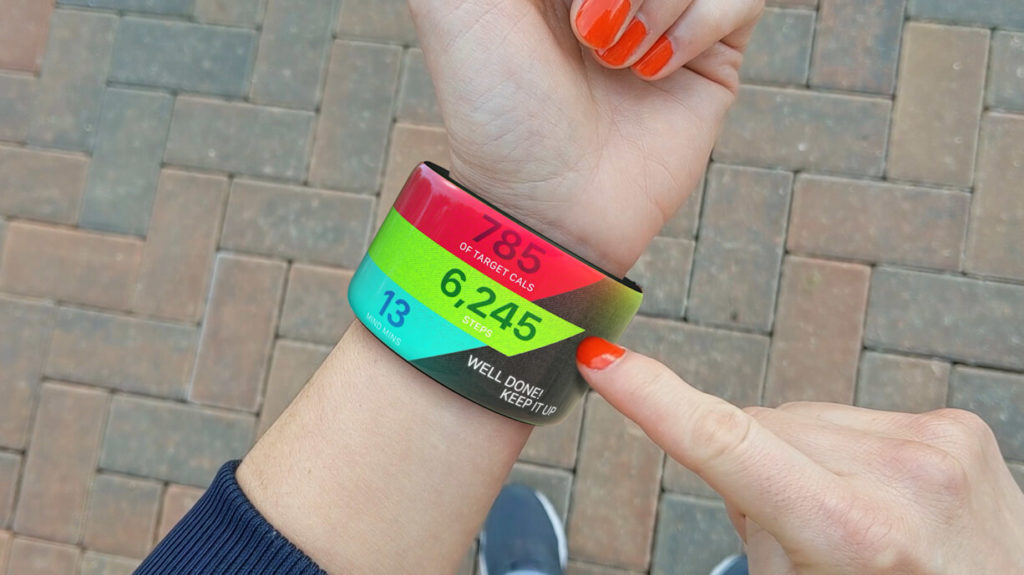 Exciting Times Ahead…
2020 looks set to be an exciting time for visual design, with a whole host of new looks that capture the mood of our hyper-connected planet and the sweeping technological changes that we're all starting to witness.