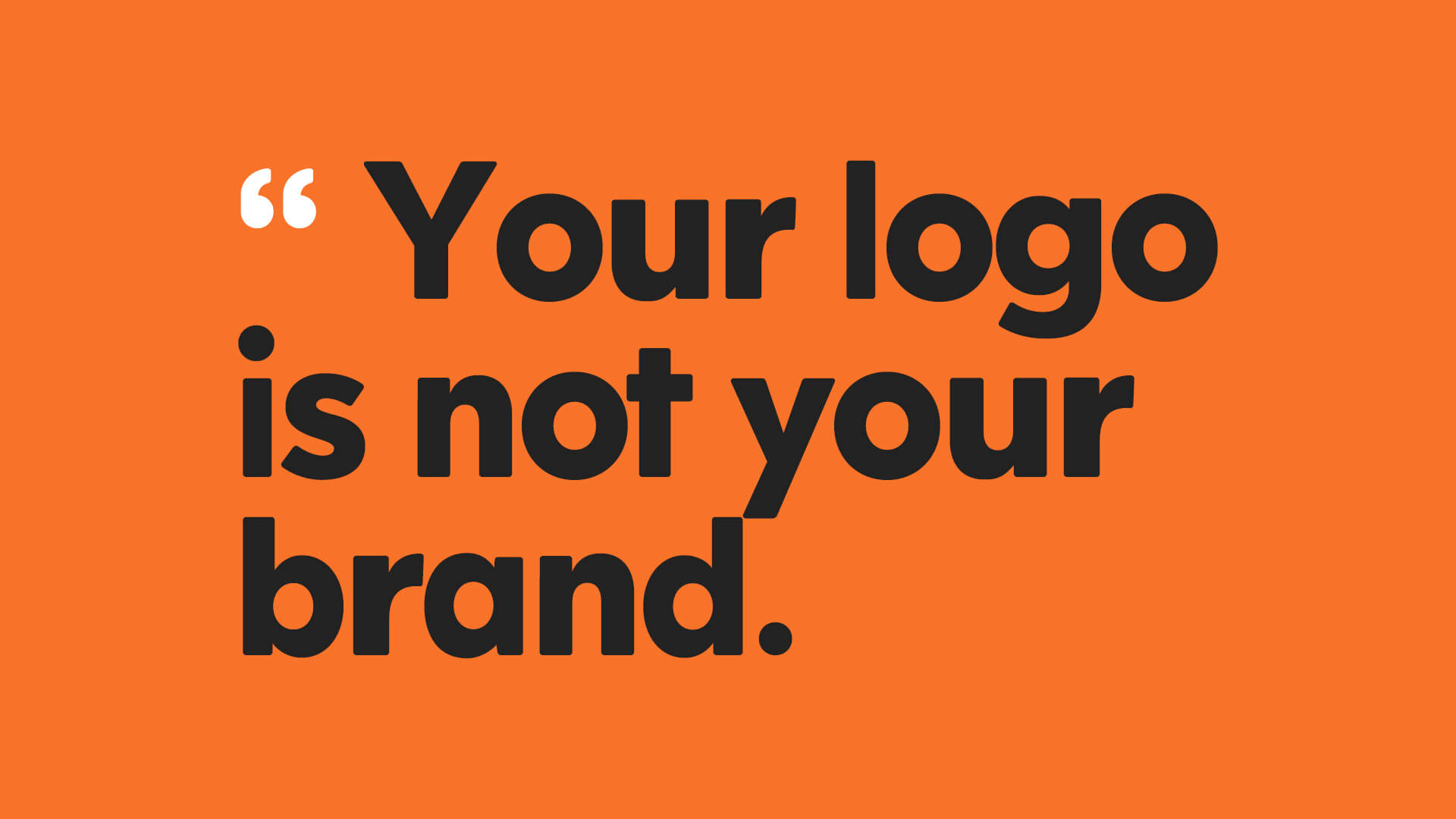 Ever contemplated having a new logo designed? Maybe your current branding is feeling a little tired.
When a company decides they need a new brand image, they usually mean that they'd like a new logo, icon or even a change of name.
But here's the thing: A successful brand isn't a shiny new logo or colour scheme, even if it does involve a large budget and multiple focus groups to implement.
Nope. Creating a successful brand is all about perception. It's about how your customers (and potential customers) feel about your company. It's about how you tick and how you operate within your niche.
In short, successful branding is not to be confused with design. It's about the ethos you adopt every time you do business.
1. Your Brand Image is Tied to Your Strategy
A successful strategy goes a long way toward building your brand image. Here are a few things that a successful strategy is not:
• Harvesting as many Facebook "likes" as possible
• Periodically Tweeting about new products or offers
• Writing the occasional blog post
If you do those things properly, you might extend your reach, but you won't change your brand image. Successful brands are driven by a "call to action" and a desire to make great changes to their worlds.
Look at some of the best and most iconic brands: Apple, Tesla and even IKEA. They're all driven to be the best and to shape the world around them fundamentally.
You need to figure out who you are and why you do the things you do. Work that out and convey it to the public, and you'll sharpen your brand image no end.
2. Your Brand is How You Treat Your Customers
Your customers will remember every interaction they've ever had with your company, and it will fundamentally alter their perception of you. That's a powerful piece of branding and can turn even your biggest doubters into super fans if your customer service is on point.
Everything about your business falls under the banner of "how you treat your customers". It's not just about customer service either: If your website is hard to navigate and low on information, then you're mistreating a potential brand ambassador.
3. Your Brand is in Your Written Words
A powerful message can't make up for a lousy product or service, but pairing excellent copy with amazing products is a surefire way to take your brand to the next level.
Avoid industry jargon, walls of impenetrable text and stale, outdated prose.
If a company is witnessing sluggish sales, poor copywriting is almost always the number one reason. The well-written text could almost be seen as part of the design process itself, especially when it comes to a company's website.
There's one obvious caveat here:
Amazing copywriting, paired with a substandard product or service, isn't going to do your brand any favours at all. If there's a disconnect between what was advertised and the product a customer receives, then guess what?
There goes your brand image.
4. Your Brand is in Everything That Your Customers Interact With
So you've realised by now that your website is part of your brand. What you might not have considered is that everything else that a customer interacts with is part of your brand as well.
Smaller businesses especially, need to think about those little details that make a big difference:
Can you imagine walking into an Apple store and seeing a member of staff eating lunch behind the desk? How about a handwritten sign taped to the door that says "closed, short staffed".
Anything with poor optics can impact your brand, and anything that messes with functionality or user experience will kill your image.
5. Your Brand is Your Staff
A good team requires dedication, perseverance and lots of training. They also need a positive environment to work in, and a strong work ethic that stems from a love of what they do.
Get all that right, and your brand will skyrocket. Get it wrong, and no amount of uniform tweaks or style guide designs will fix your flagging sales.
Now You Have a Brand; You Need a New Logo!
Ultimately, your brand is about passion, an obsessive drive to deliver excellence, and a caring attitude towards your customers and staff.
Your brand is about slick products and services, an awesome online experience, and fans that rave about their customer journeys.
Get all that right, and you might just need a new logo to reflect how much your company has improved!