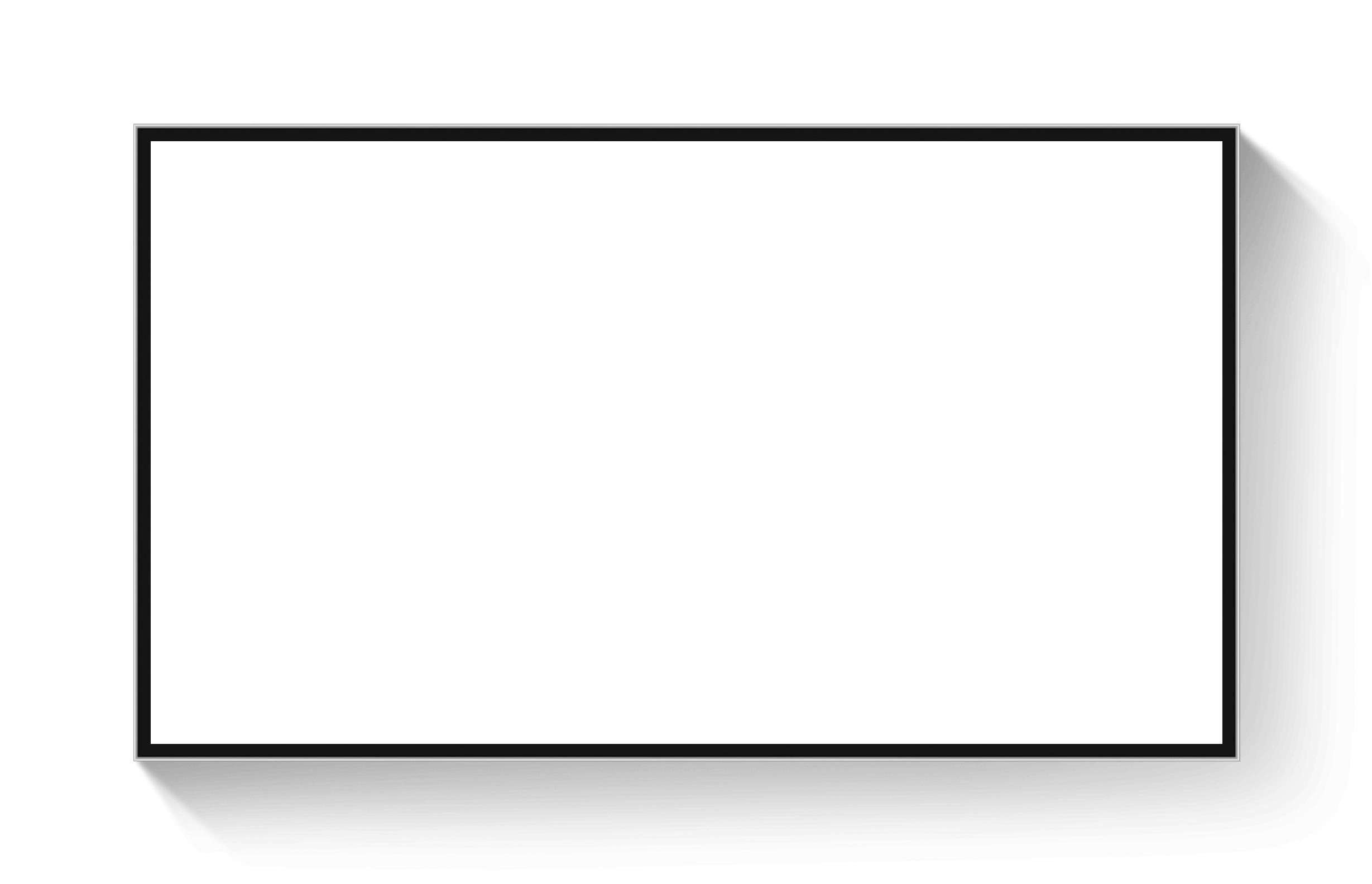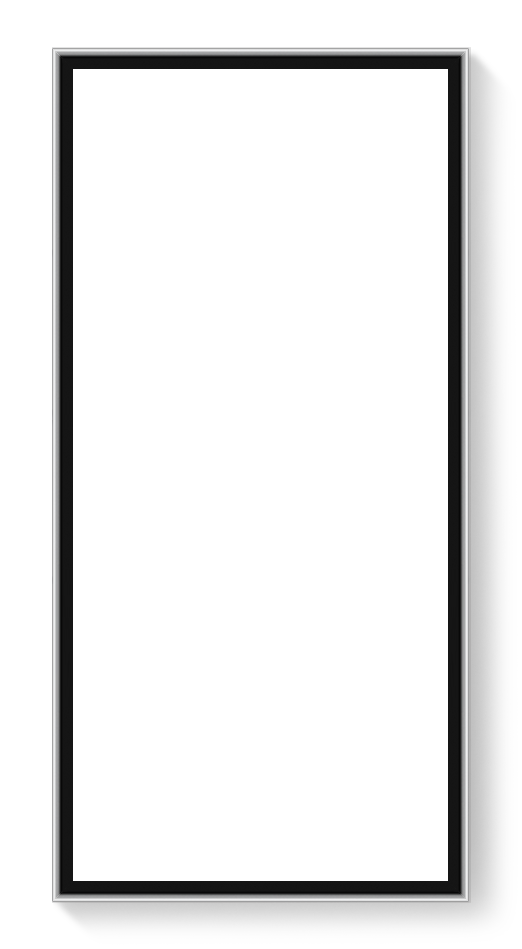 Brand Identity for ReHack, Unilevers hackathon for eCommerce sustainability. #rehack
Our challenge was to create an identity system for Unilever's first hackathon to reinvent eCommerce.
Overview
The Challenge
To develop an identity that symbolises the piecing together of an idea, a logo that embodies the very nature of a hackathon, a melting pot of creativity, ideas, and skill.
The Result
A strong vibrant and bold logo and identity system that dipicts the connection of ideas.