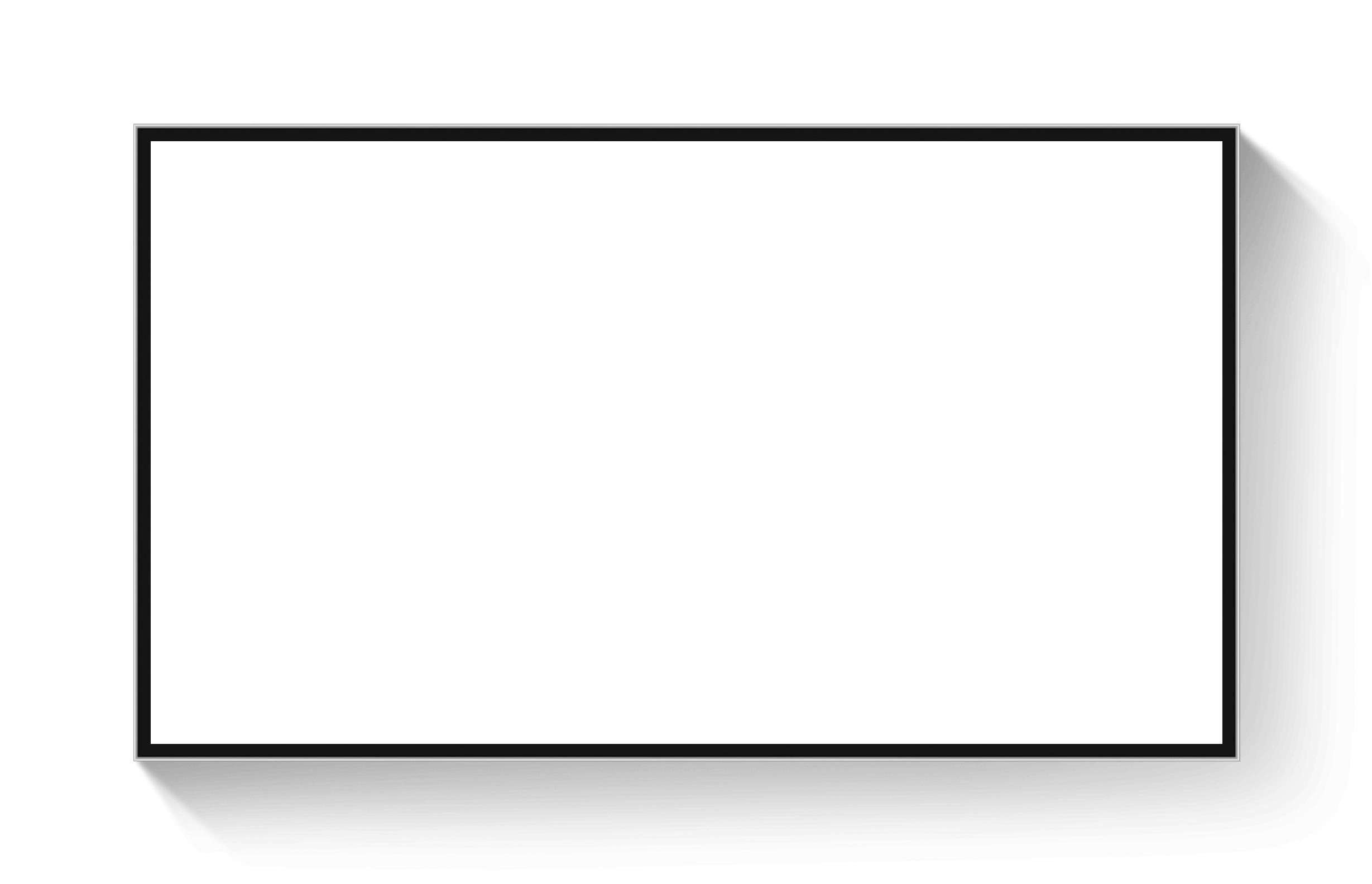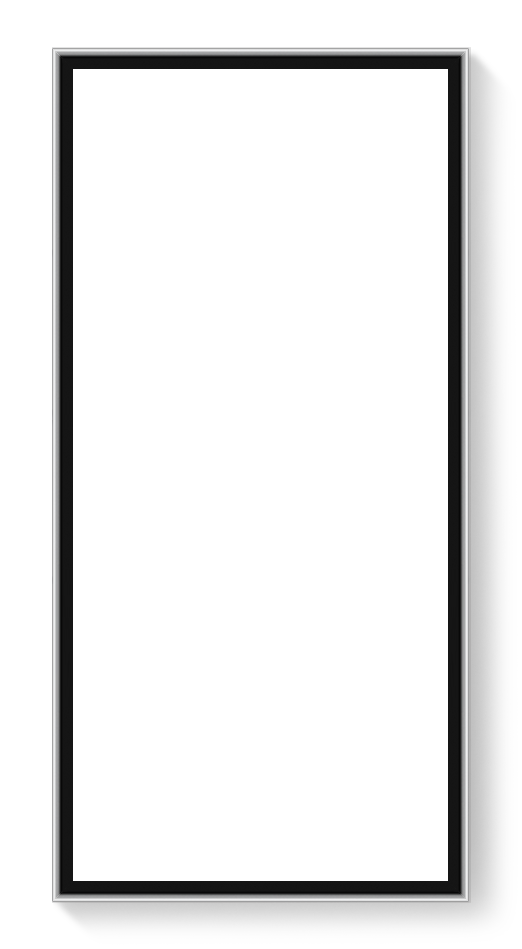 Brand Identity design for vVoosh
vVoosh is about bringing your interests to life and the thrill of new experiences. Square Circle support vVoosh through ideation, market strategy and technology planning, helping vVoosh expand their offerings and reach.
Overview
The Challenge
To develop a dynamic brand identity which reflects the very essence of the company values which is to give you the power to Find, Plan, Share, Live, and Remember interests.
The Result
A brand with movement at it's very heart. An identity that inspires and encourages you to be active.