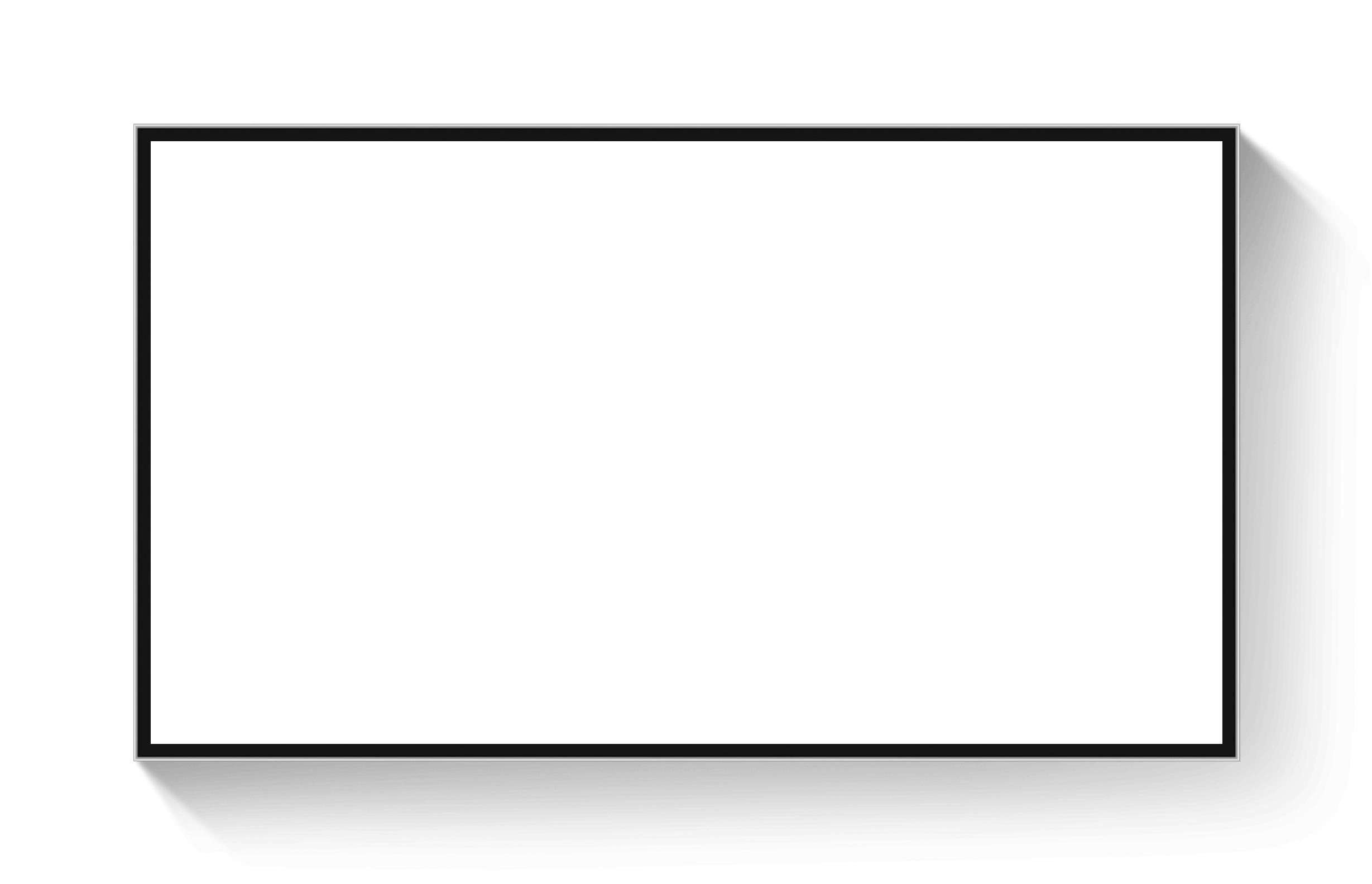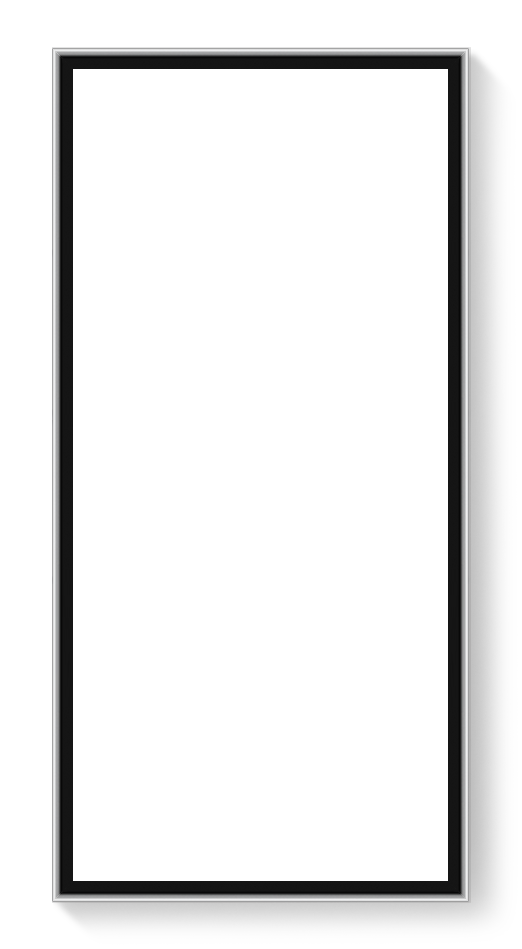 LG glasses free 3D TV interface design
Experience design for LG glasses-free 3D TVs.
Overview
The Challenge
To design a unique interface for a glasses free 3D TV experience. A product that would recognise multiple users and include voice control for a variety of functions and actions.
The Result
Square Circle worked with LG to design a user interface for its glasses free 3D TV range. Our designers took a user-centred approach in coming up with a design that is natural to use across all users. Experience design for television UIs should focus on minimising user effort and providing quick and smooth access to content. We considered existing designs and the principles for interface design on large screens using advanced features like gesture and voice control.